Brockwell Swimmers are heading for Hastings for our first Swim/Walk of 2017 on Saturday 10th June. We'll be meeting at Brixton Tube Station at 8:30am then catching the 9:34am fast train from St Pancras to Three Oaks where the walk starts. We would definitely recommend you book your ticket early to ensure you get a seat, and also save yourself some money. You will need to book two singles as we will be returning from Hastings  on the 5:58pm to Victoria.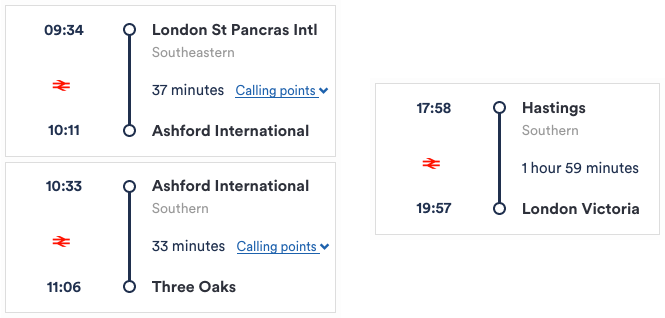 The route is taken from the Wild Swimming Walks book, walk number 25, which promises a beautiful walk wandering through gentle rolling fields and woodlands to reach one of the very few undeveloped stretches of coastline in the South East. The area is now a nature reserve rich in different habitats, including traditional meadowland and the tangled woodland of the undercliff. After reaching the sea the route follows the coastal path where there are challenging ups and downs, so decent walking shoes are recommended.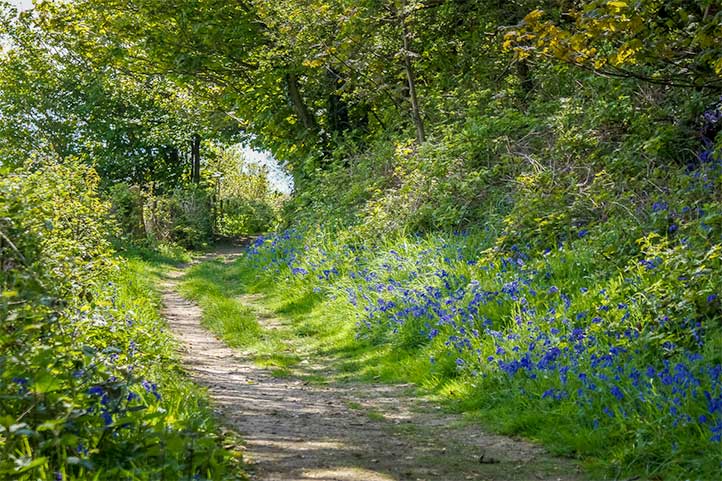 The path hits the coast at Covehurst Beach where we have the option of a skinny dip at its famous naturist beach if anyone fancies? We then head along the cliff path to Hastings Beach for a swim on its shingle beach. The Old Town is an interesting place with a long maritime history and the dramatic hill overlooked by a ruined castle. It is one of the Cinque Ports originally formed for military and trade purposes and still boasts one of the largest beach-based fishing fleets in England.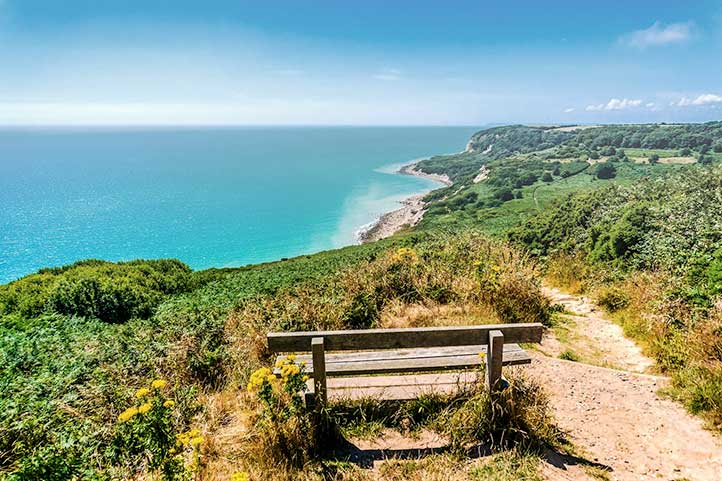 The walk is 6.5 miles long and should take around 4 hours, plus picnic stops and swims. Please ensure you wear proper footwear and bring a cossie and towel.
Donation to club funds  always appreciated. Every little helps…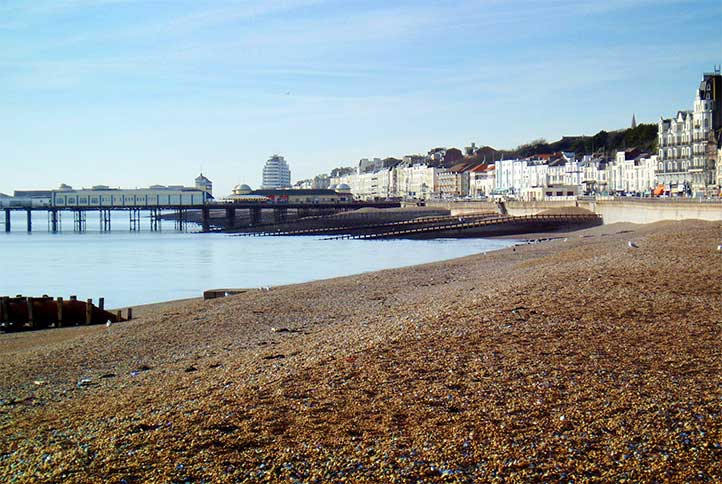 All Swim/Walks are taken at participants own risk, for full details click here.