On Sunday 25th June eight brave Brockwell Swimmers headed for Henley to complete the dawn, laser beamed, 2.1Km, upstream, mad-for-it, Thames swim.
Bit of a shock to the system waking up at that unearthly hour, but at least the roads were clear and after just one hour of driving we were there. Very quickly marshaled to a parking space and before we knew it we were changed and walking down the tow path for the start of the race.
Safety briefing done, hats on and into the water at a very pleasant 21°C. Horn blast and we were off. A bit of argy-bargy at the start but once things settled down it was a question of heads down and plowing out that distance.
Luckily conditions were perfect and without much rain in previous days that devilish flow was not too strong (they nearly cancelled the previous year because it was just too fierce).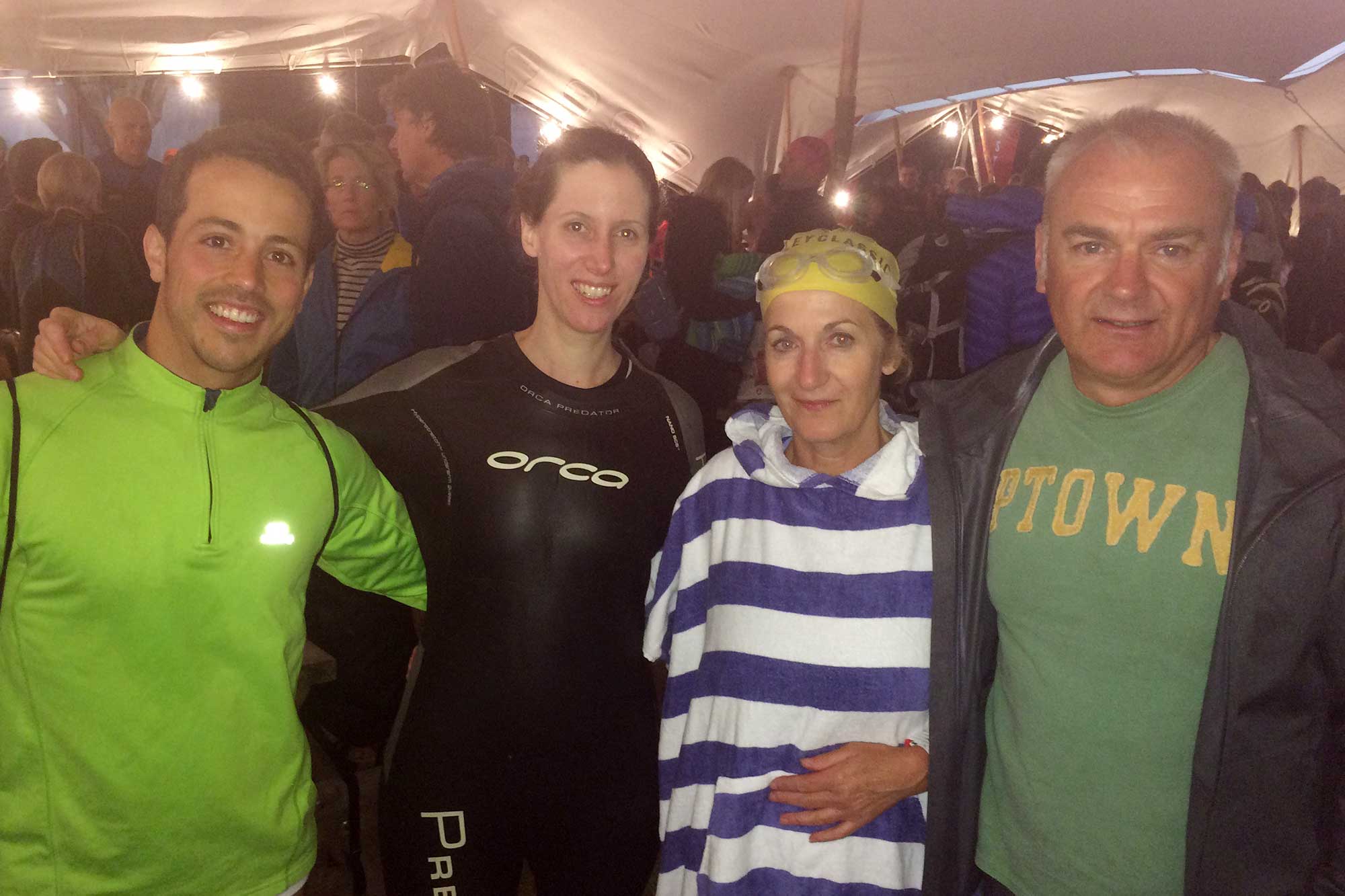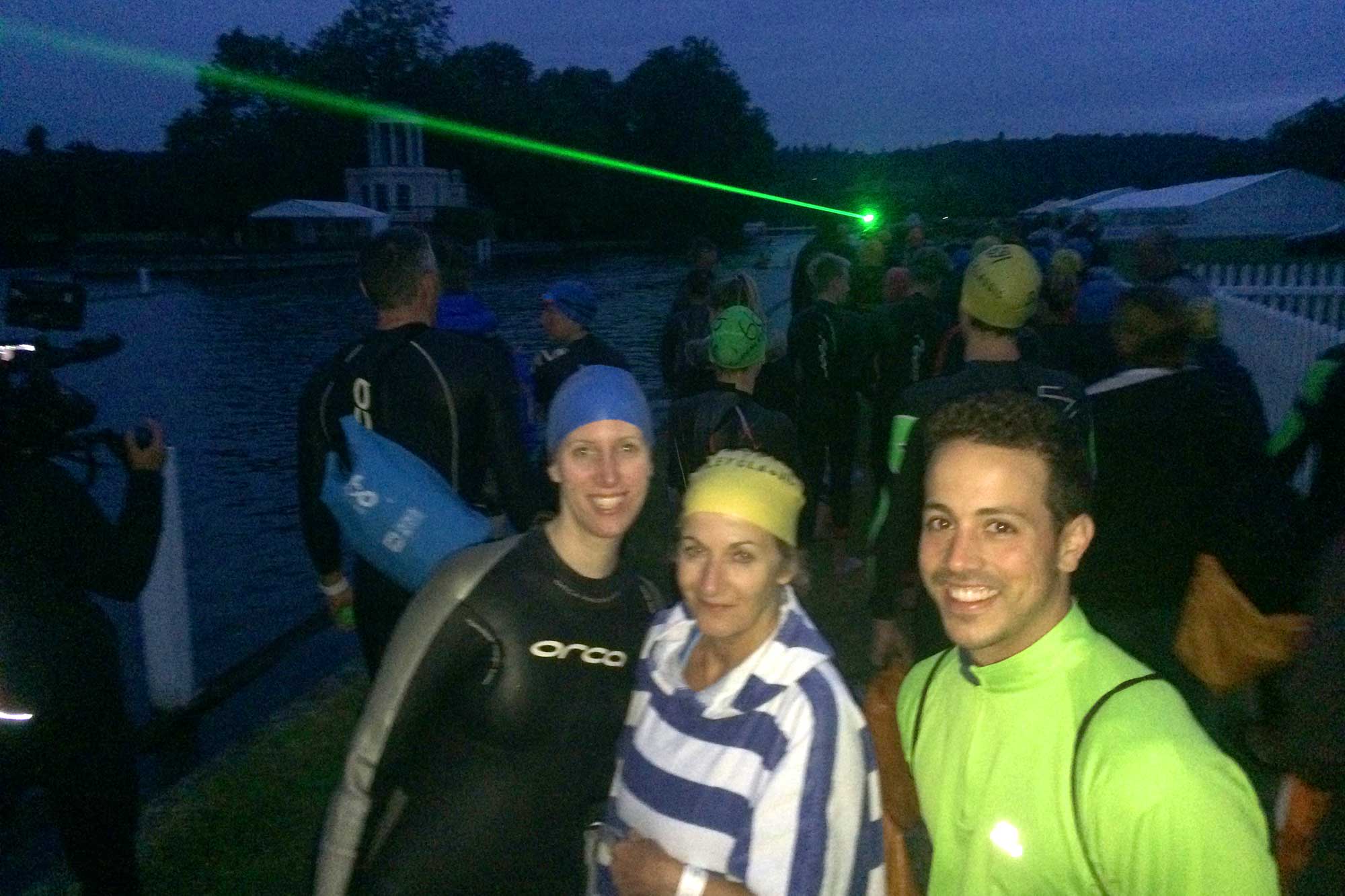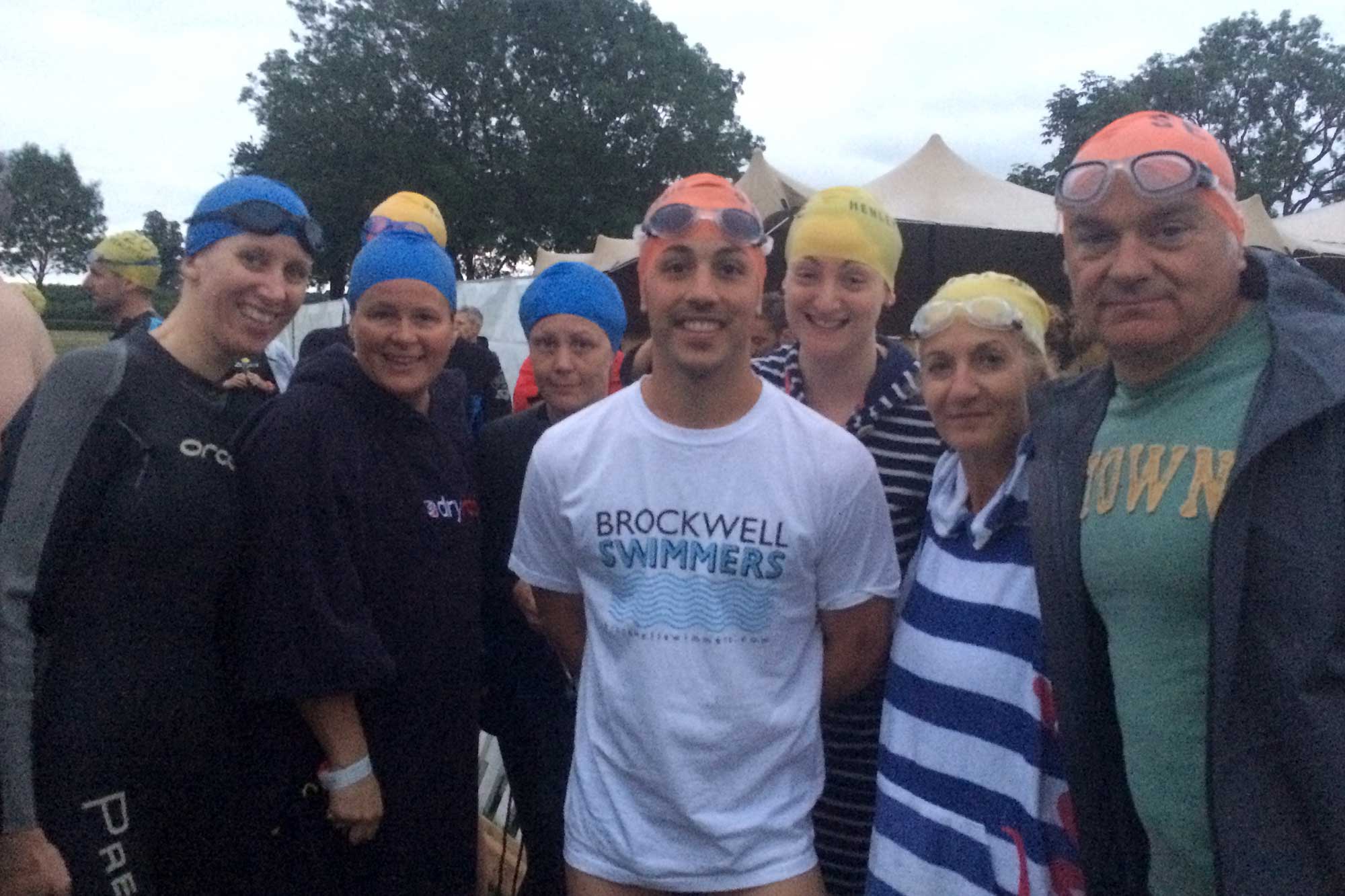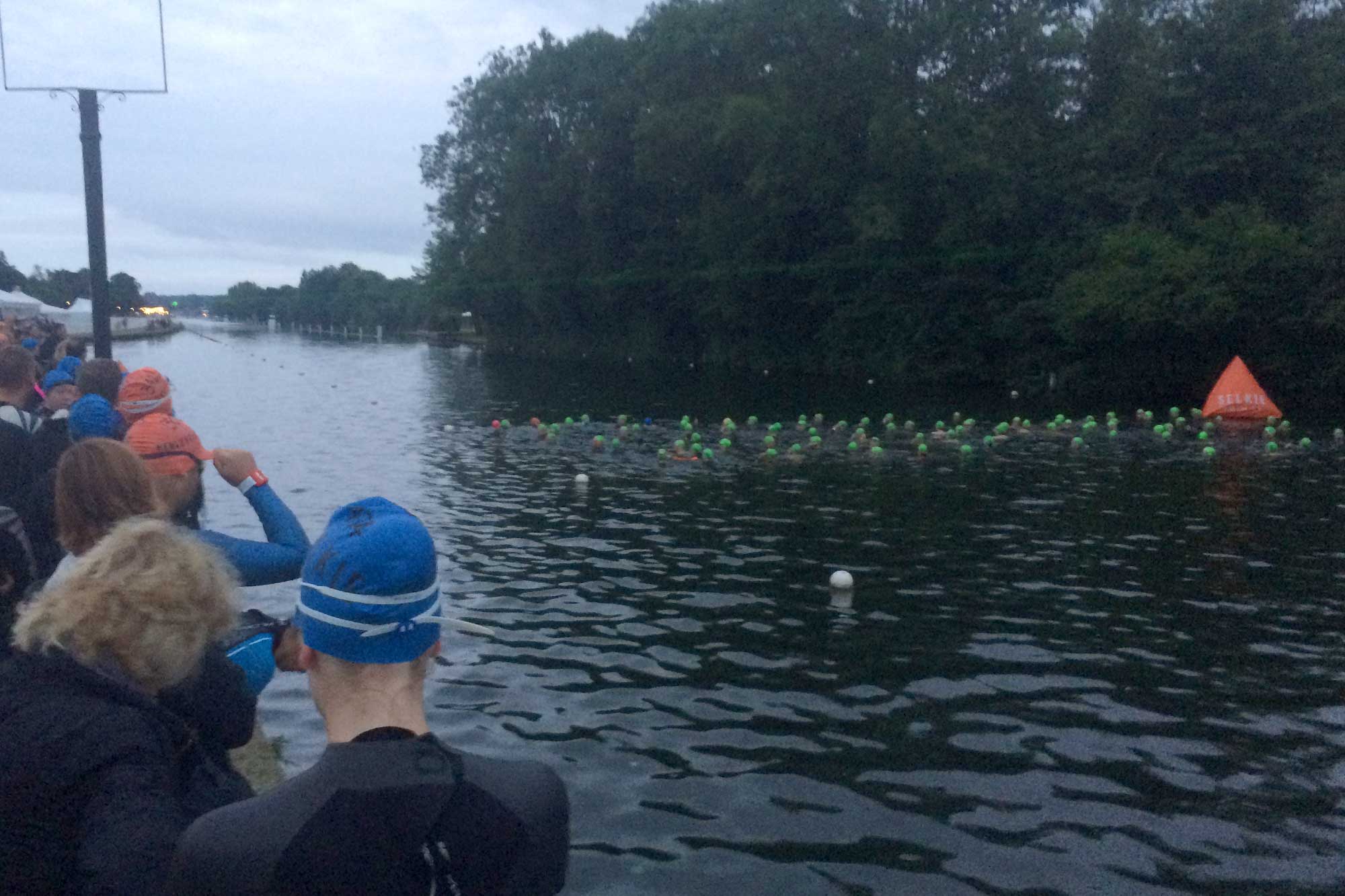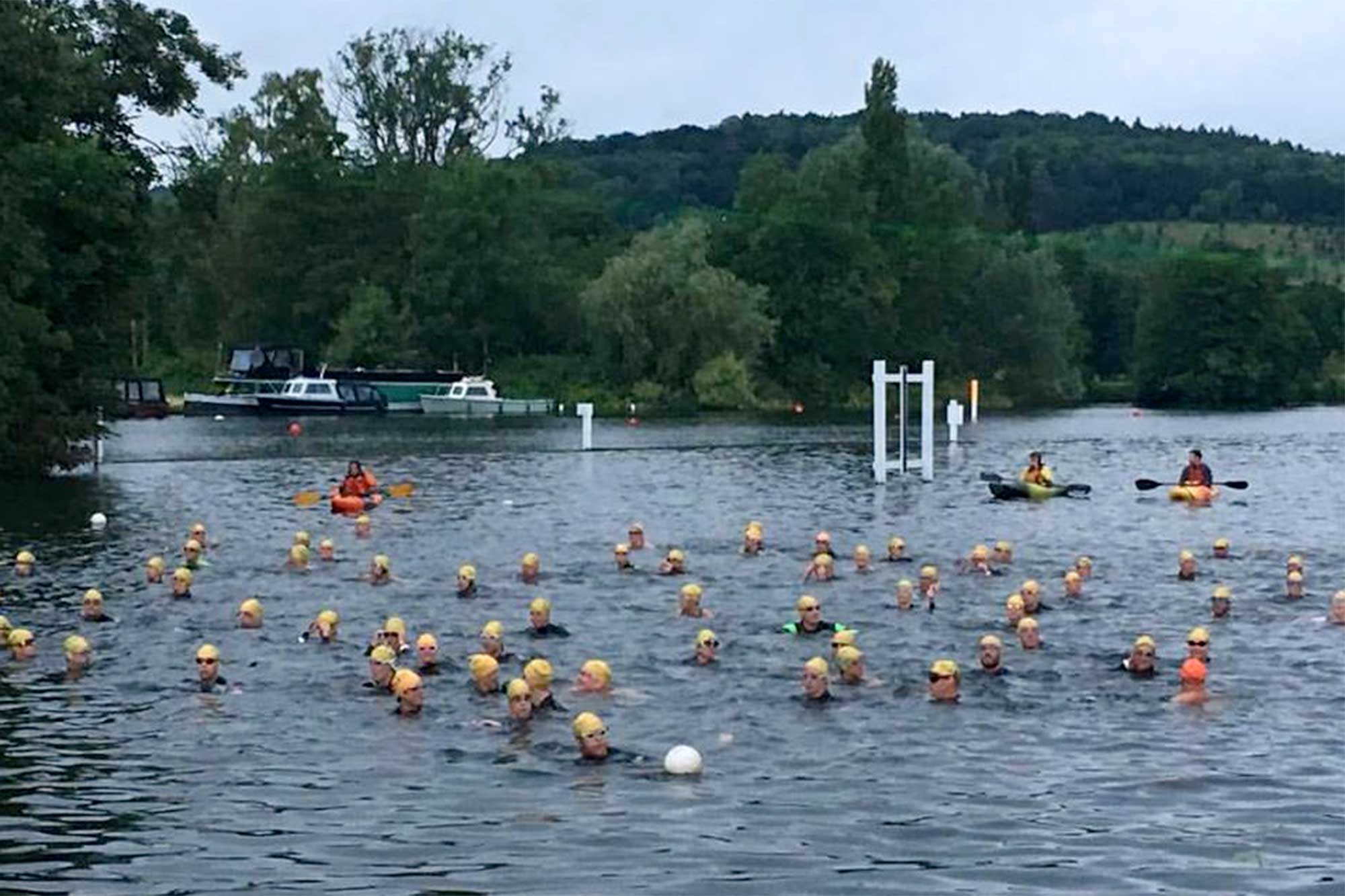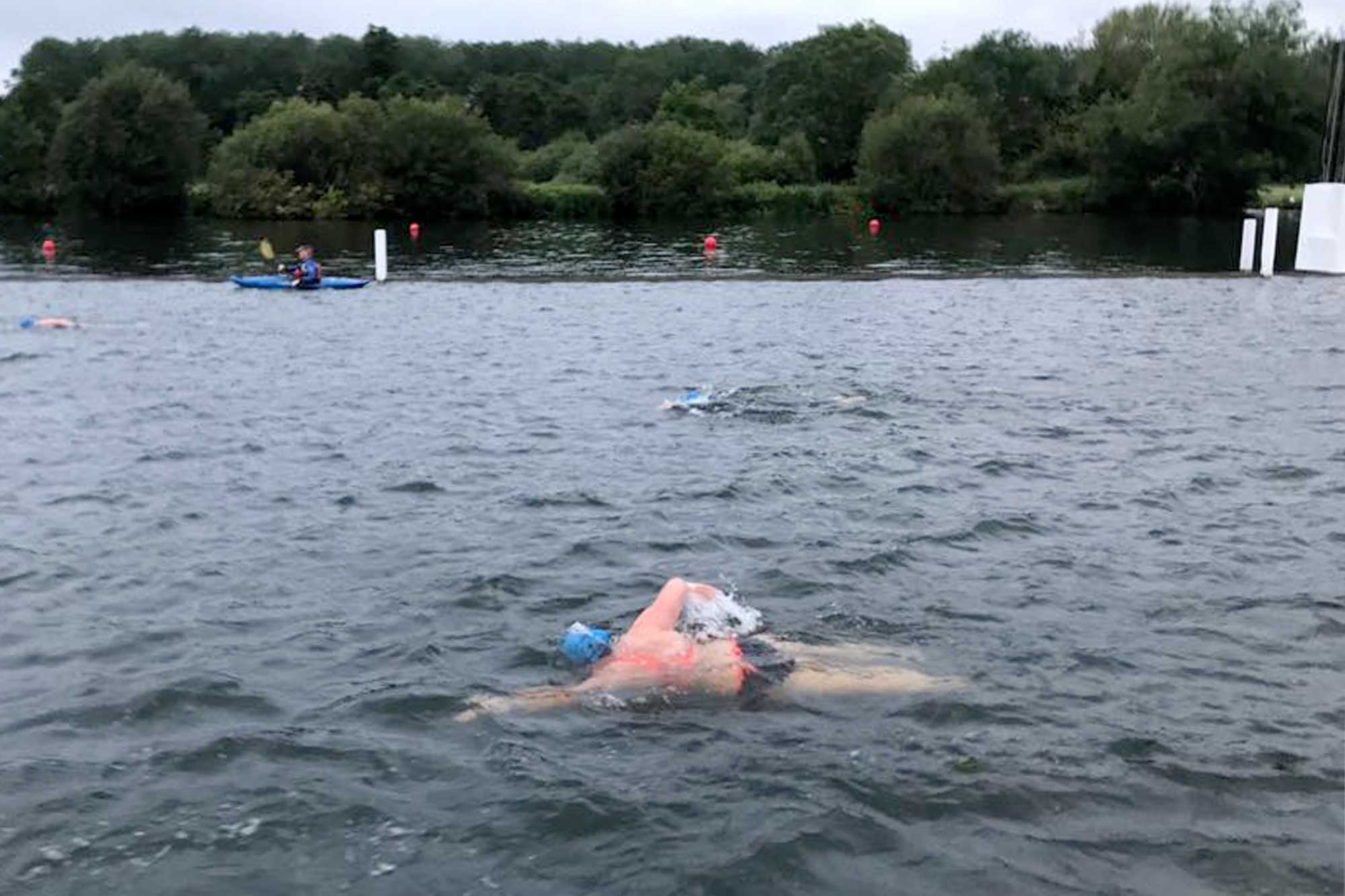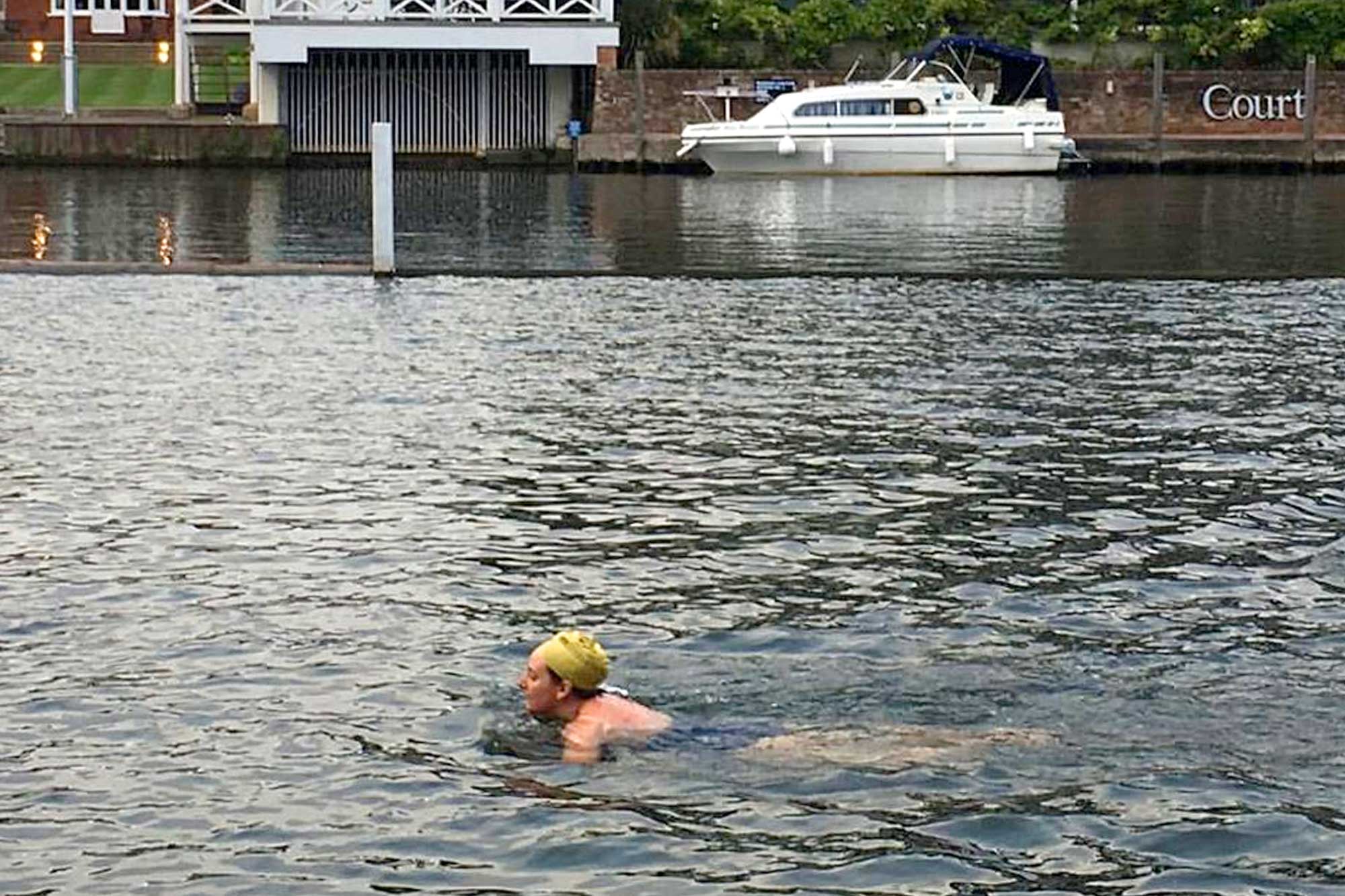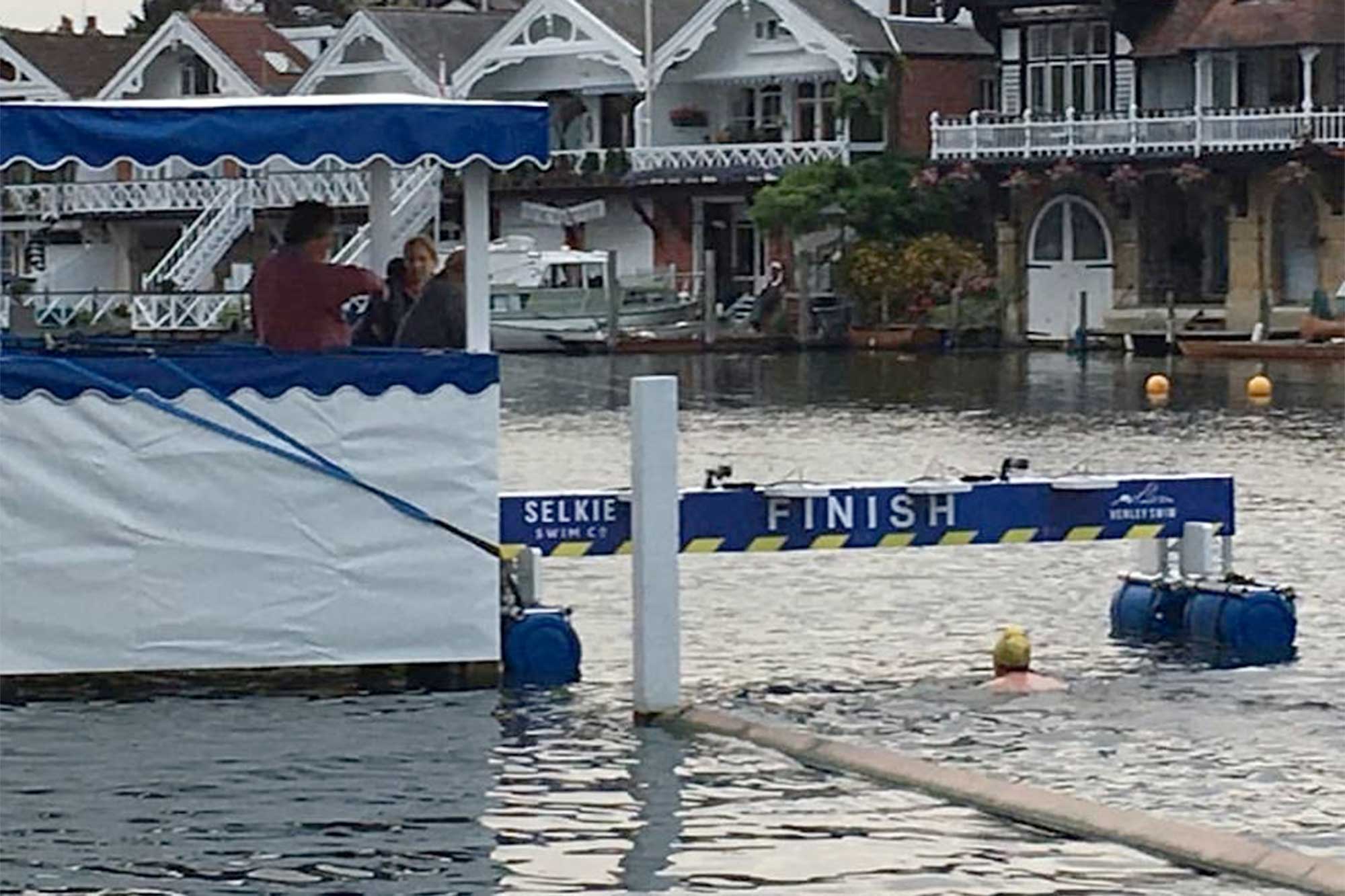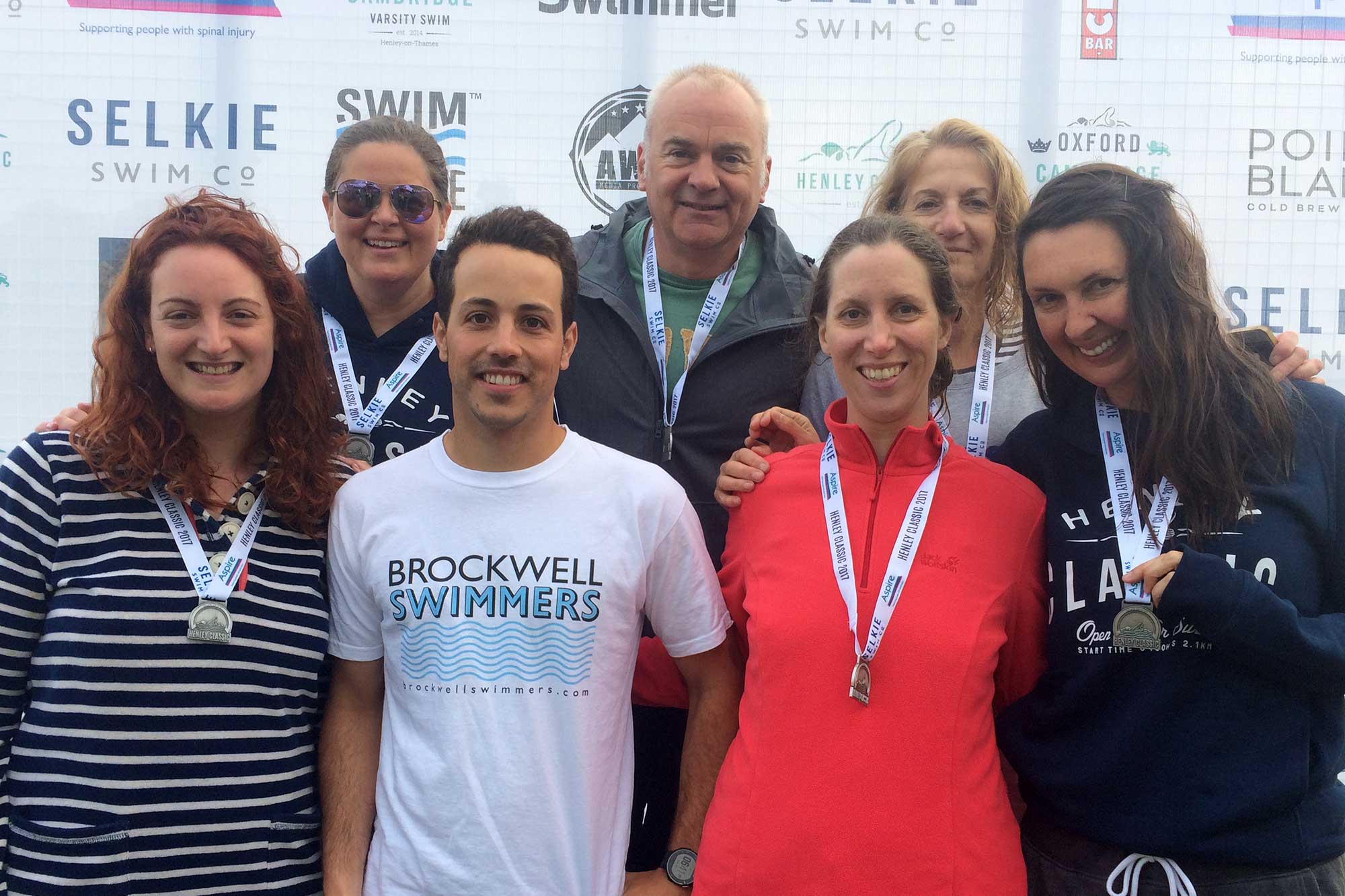 However, it is still quite a trek, and not for the faint hearted, but pleased to say all eight Brockwell Team members completed the swim. Well done all and looking forward to next year already.
| | | | | |
| --- | --- | --- | --- | --- |
| Name | Surname | Position | Gender | Category |
| Yago | Aldir | 130 / 776 | Male (96 / 463) | Traditional (9 / 55) |
| Charlotte | Endacott | 289 / 776 | Female (87 / 313) | Open (44 / 154) |
| Sarah | Thompson | 449 / 776 | Female (155 / 313) | Open (79 / 154) |
| Fiona | McKinstrie | 480 / 776 | Female (171 / 313) | Open (88 / 154) |
| Tim | Sutton | 501 / 776 | Male (319 / 463) | Traditional (34 / 55) |
| Michelle | Ovens | 571 / 776 | Female (227 / 313) | Traditional (24 / 33) |
| Katrina | Blench | 578 / 776 | Female (231 / 313) | Sporting (40 / 60) |
| Betony | Kelly | 590 / 776 | Female (241 / 313) | Sporting (46 / 60) |