Brockwell swimmers headed down to East Sussex on Saturday 23rd July for our third swim walk of the year.
First stop was the beautiful Pells Pool on the outskirts of Lewes. This 46 metre fresh water pool is a lido lovers dream. The water was clear, fresh and (allegedly) 22°C  on this particular morning. Curiously, it was nearly empty so we took full advantage, swimming up and down to our hearts content, before enjoying the sunshine and some poolside chat. We also donated a Brockwell Swimmers cap to the lifeguard's collection of lido momento, a Pells Pool tradition apparently?
From here we made our way through the charming town of Lewes and on to the South Downs. Our route passed through golden fields of wheat, wild flowers, and the bemused faces of the local sheep population. Reaching the top of the downs we were rewarded with stunning views, and a much deserved lunch spot.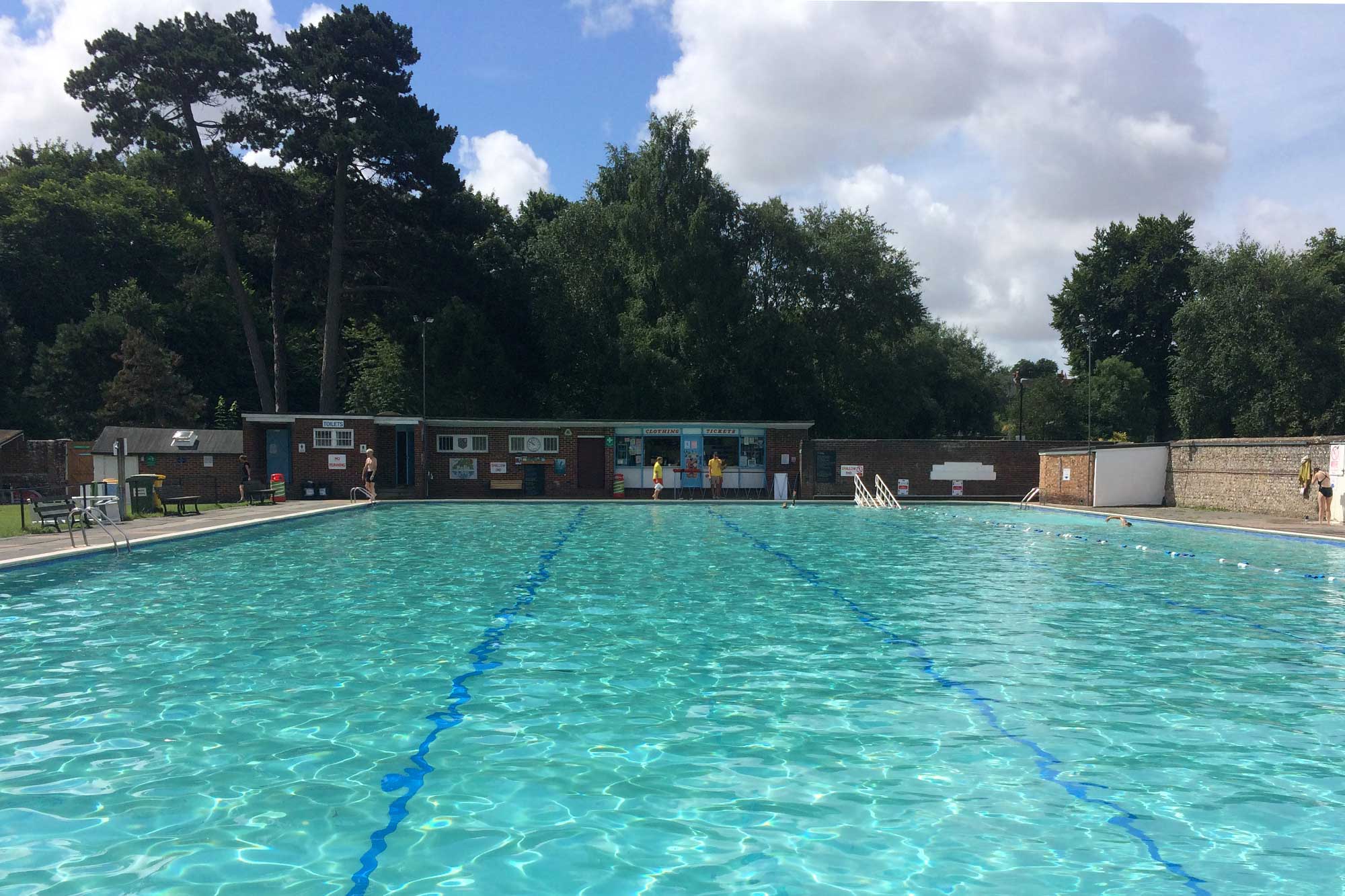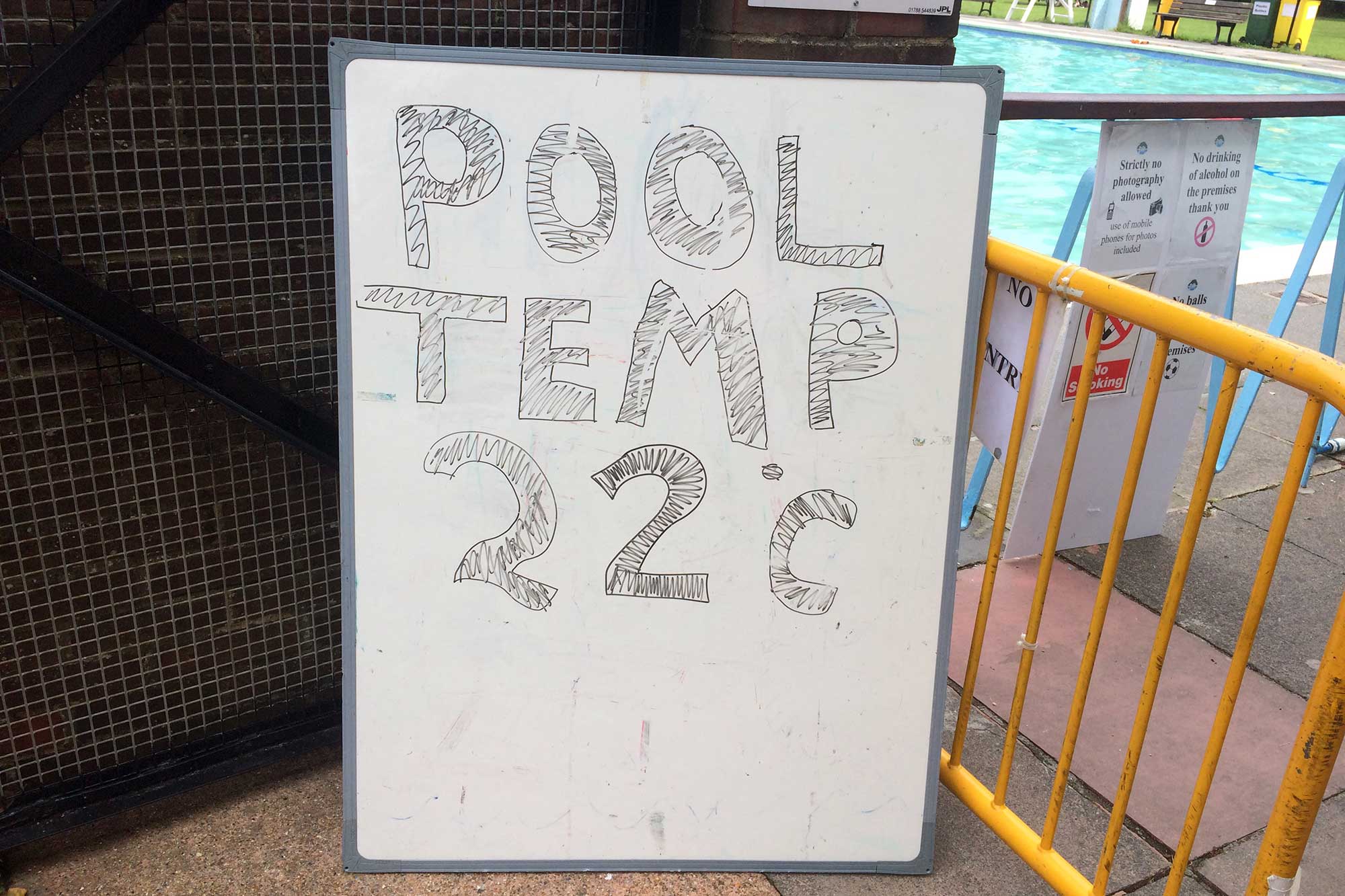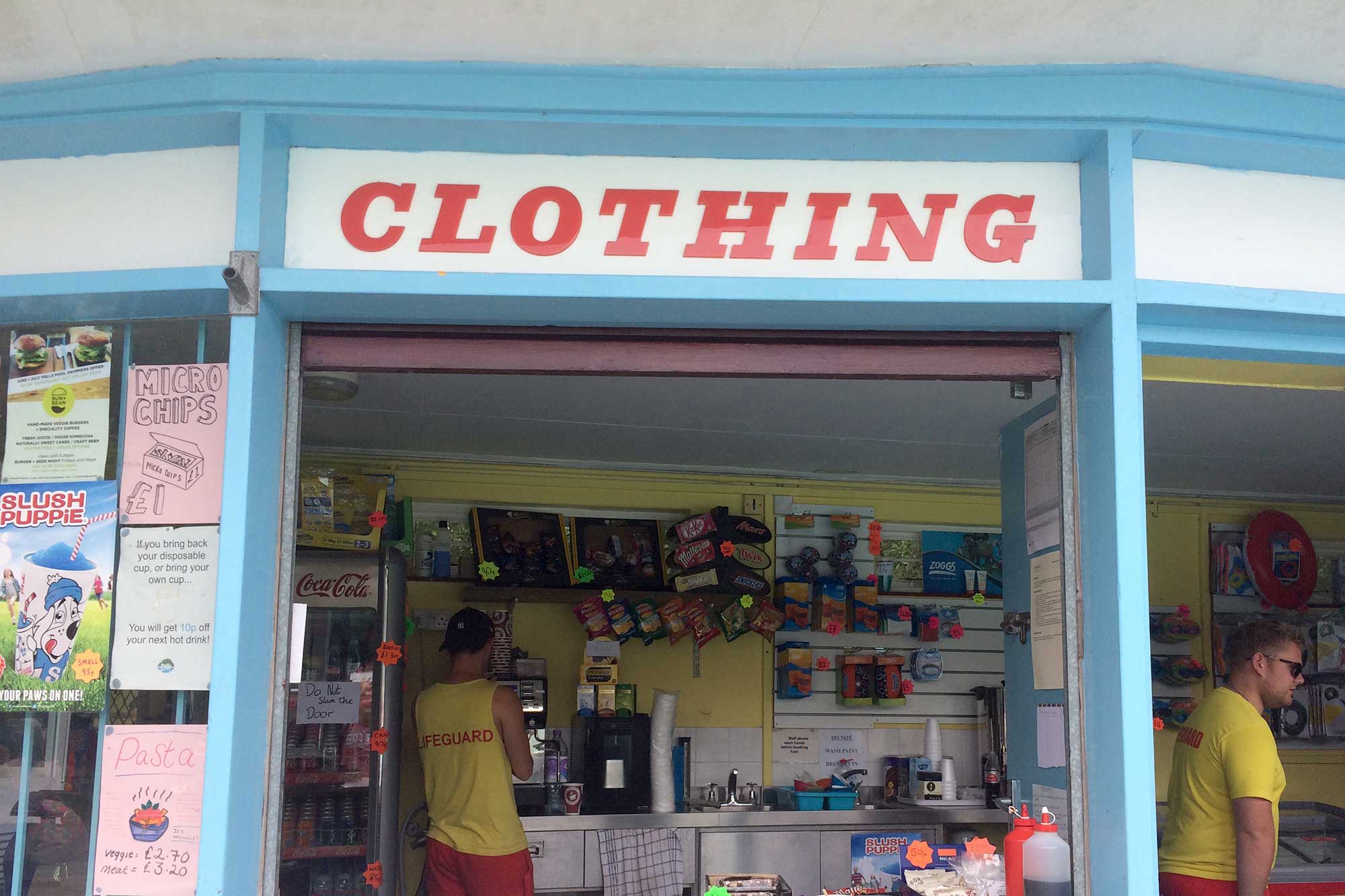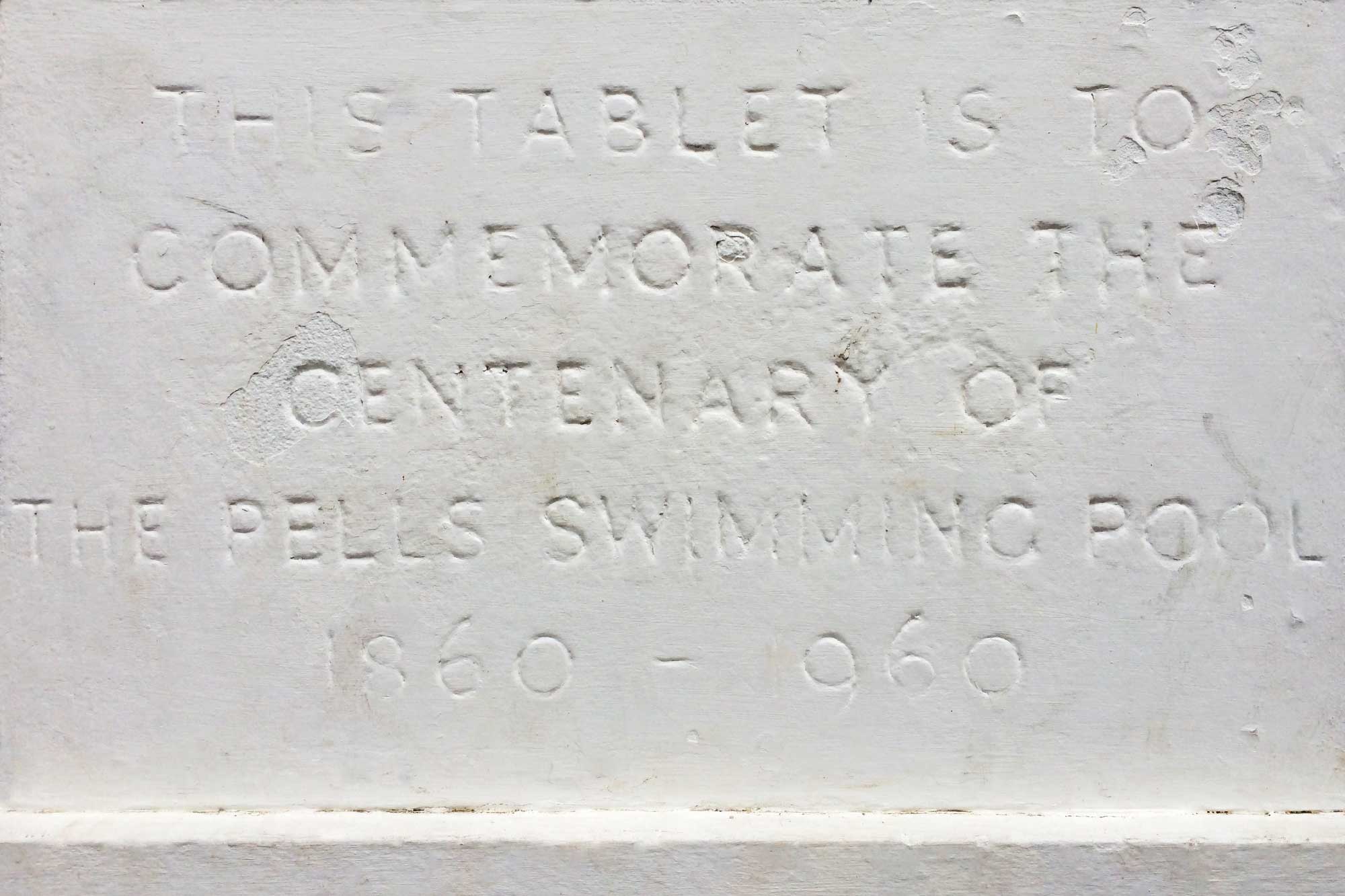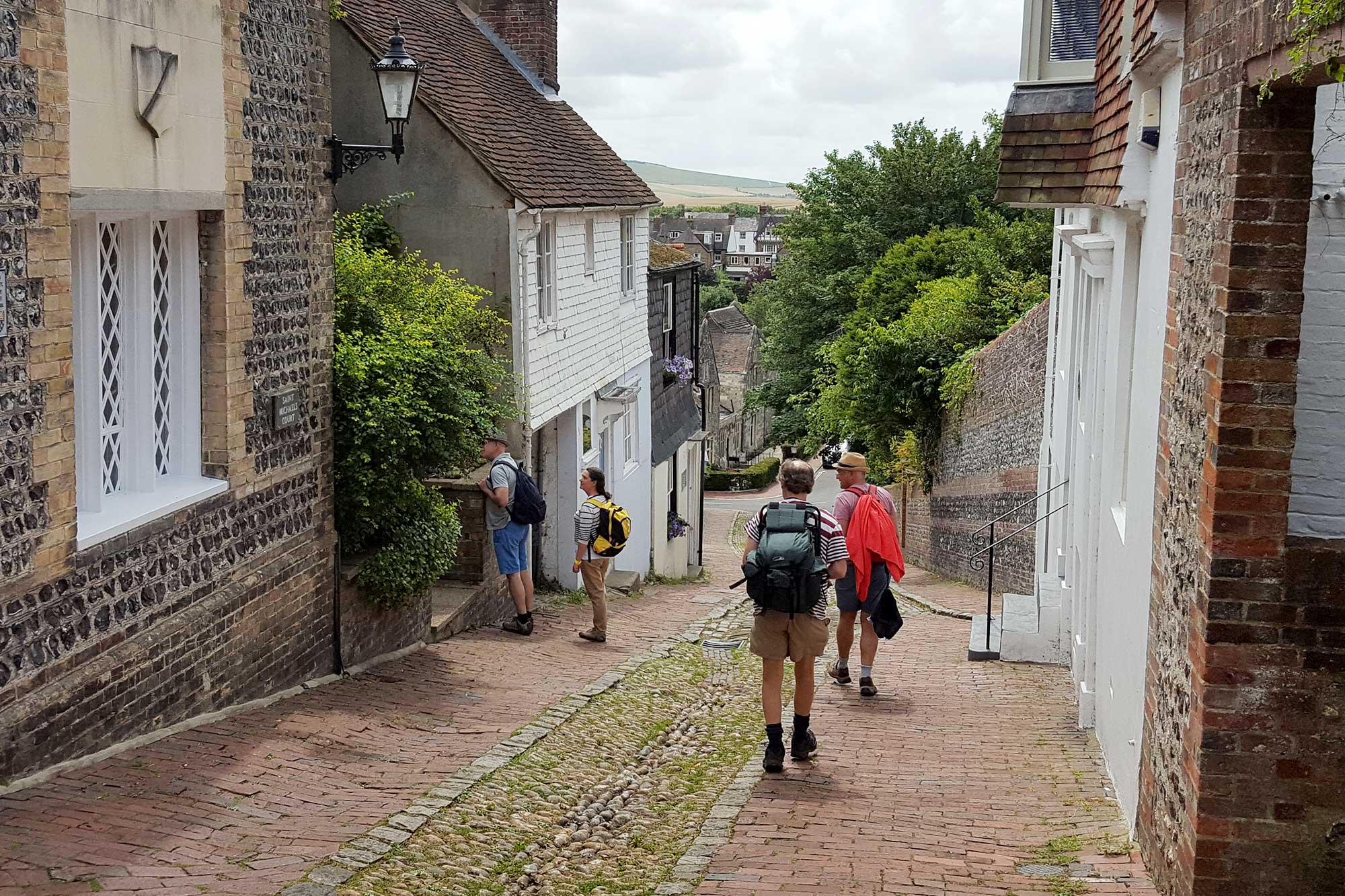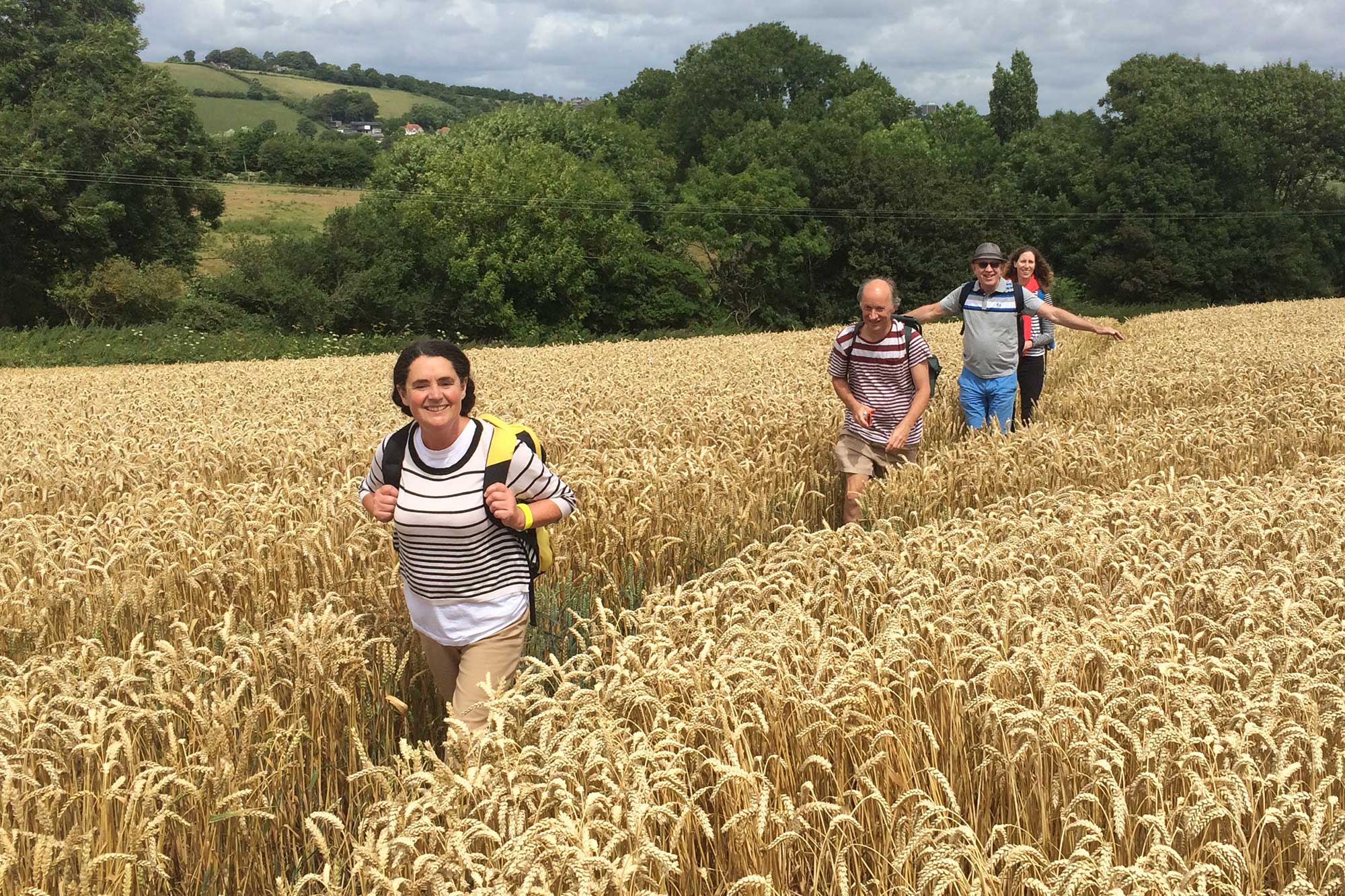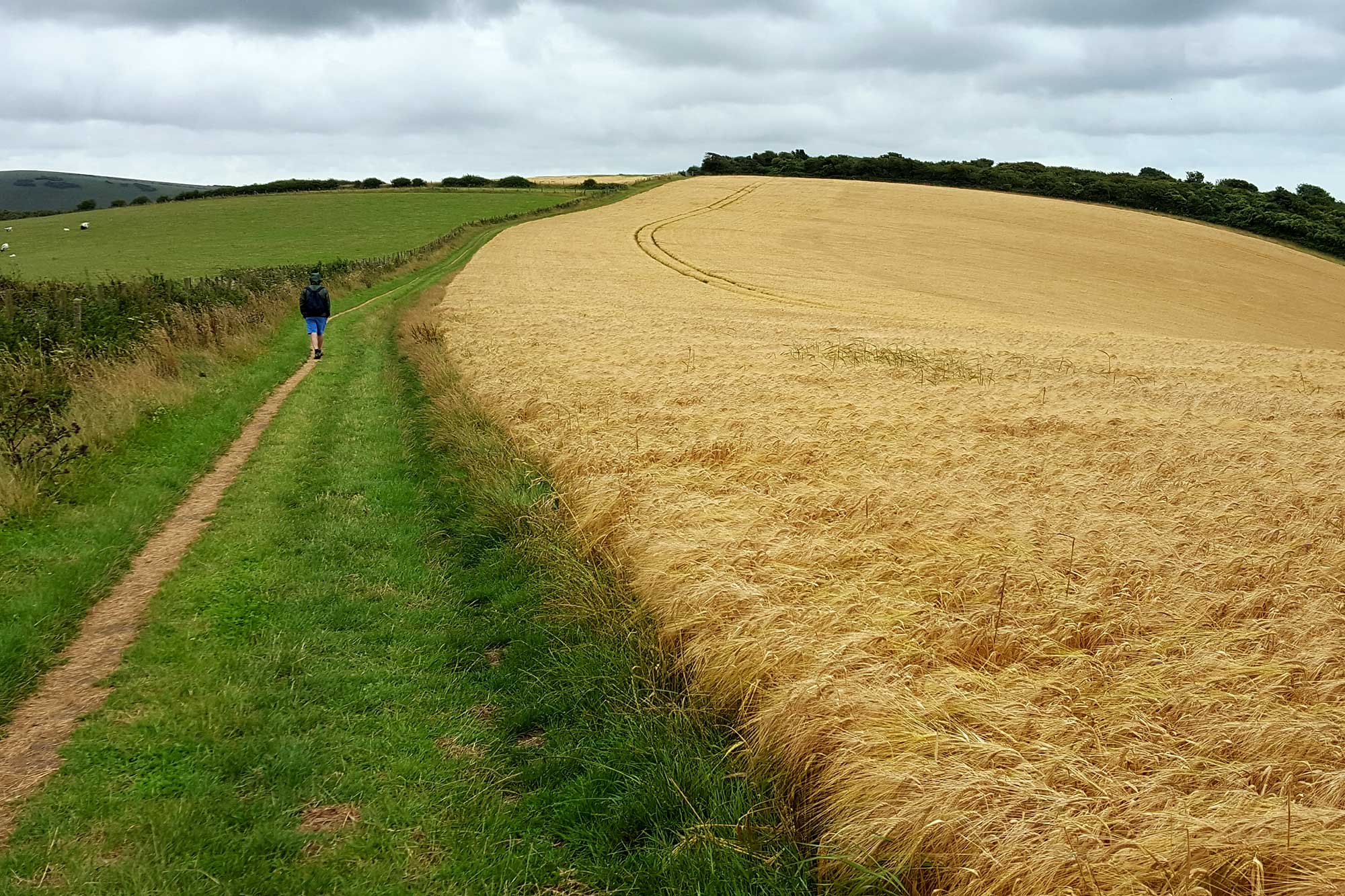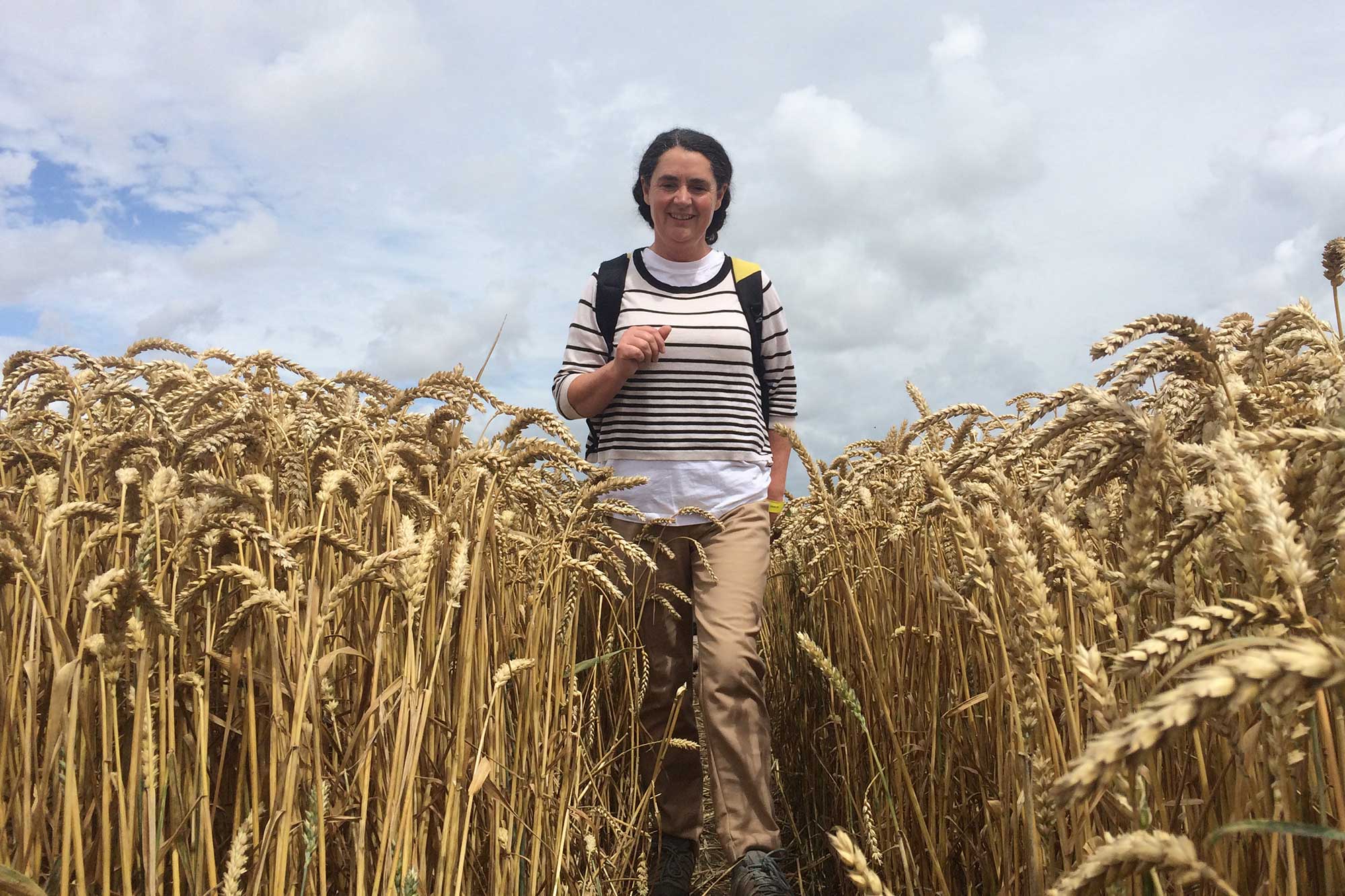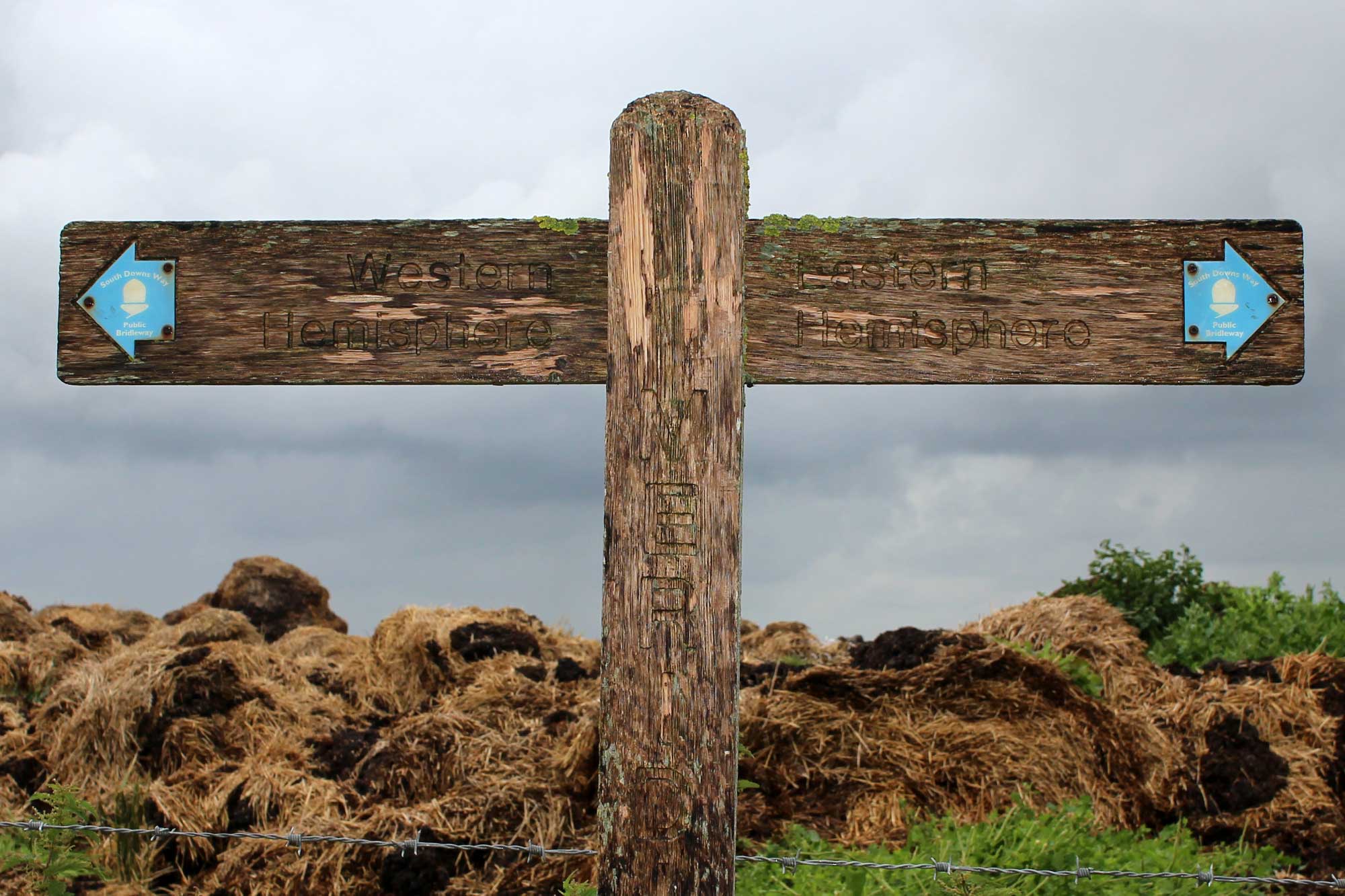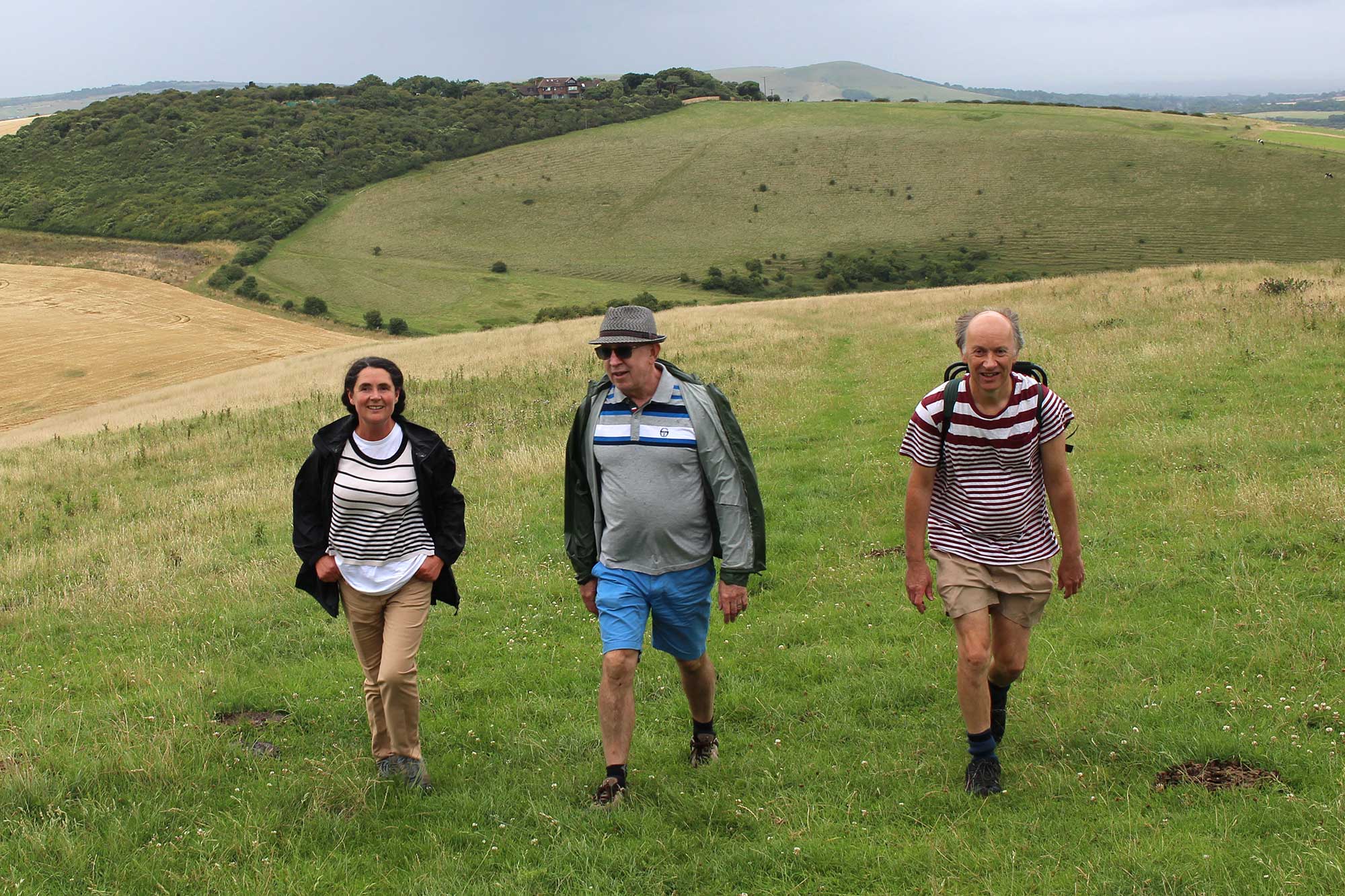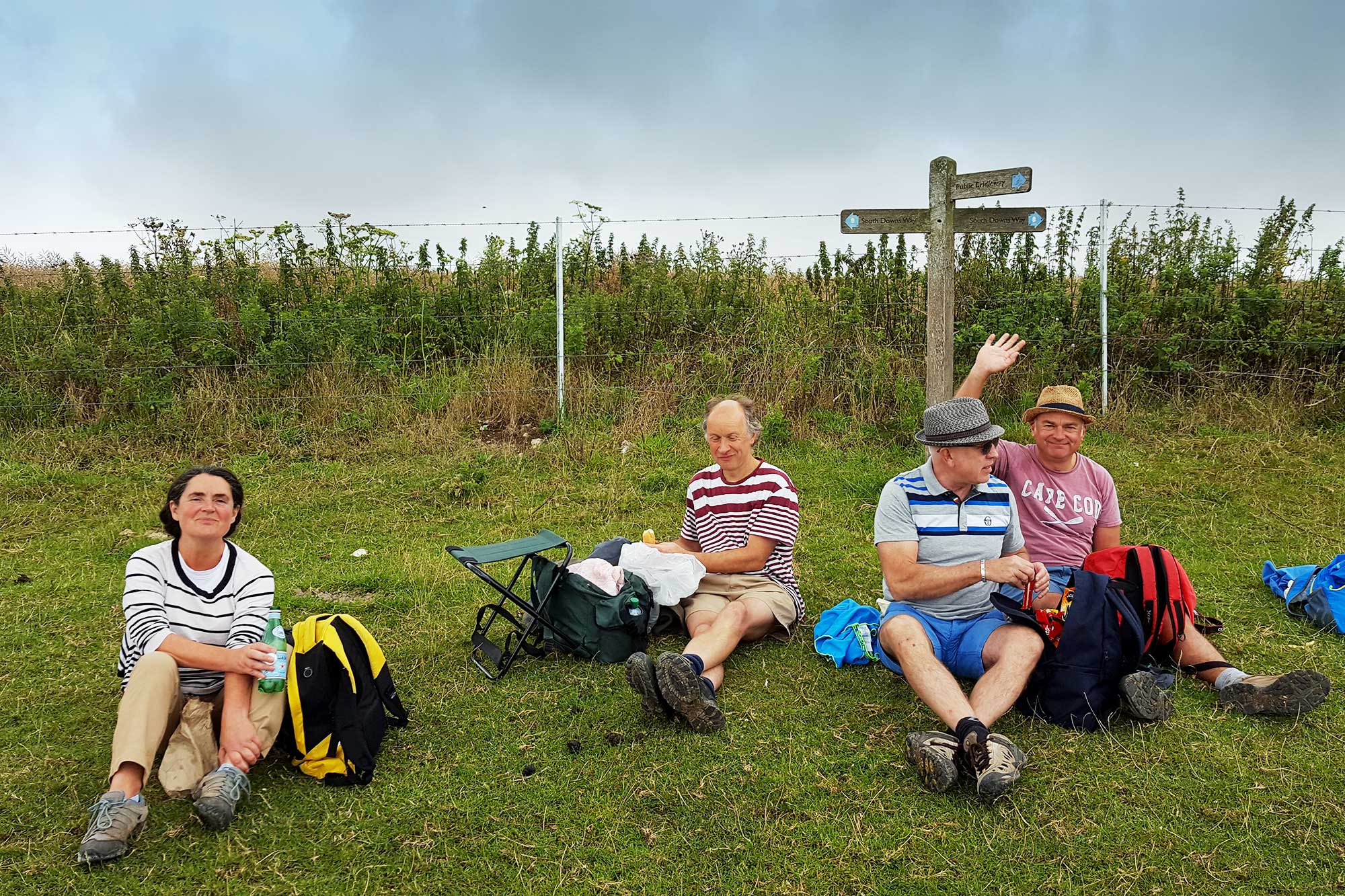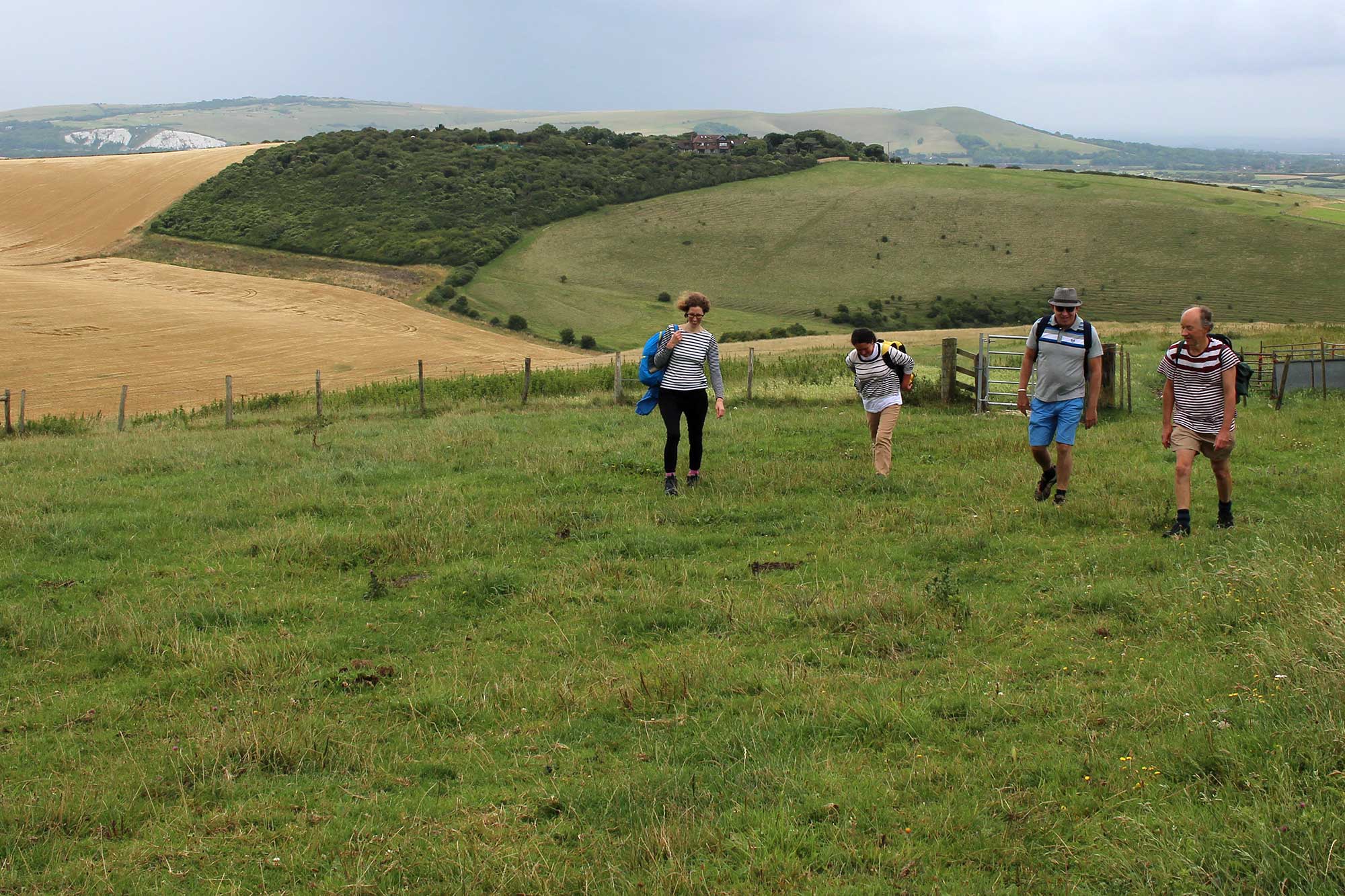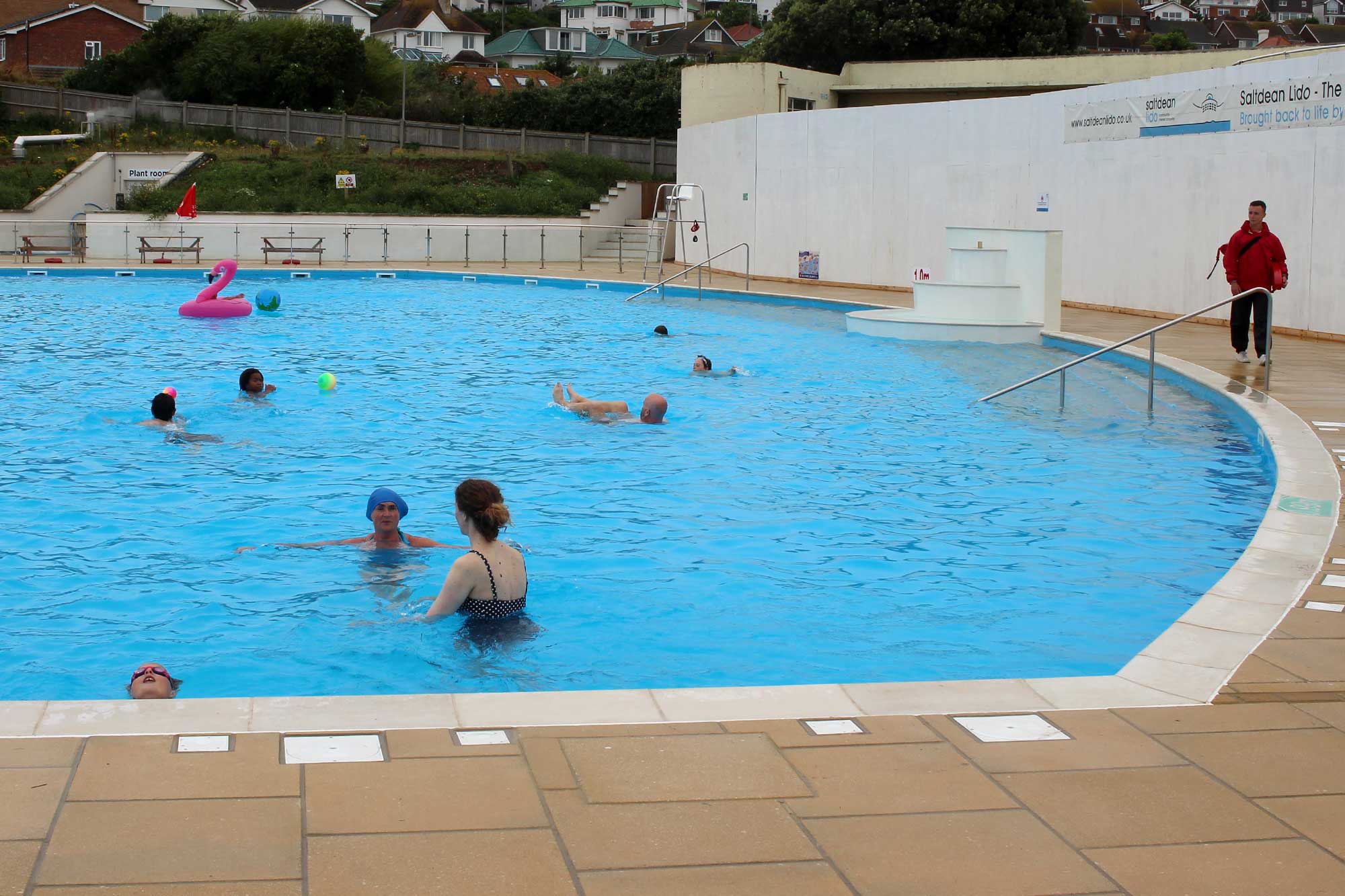 We then continued on towards both Saltdean and, unfortunately for us, some very ominous looking clouds. It wasn't too long before the heavens open and we found ourselves getting a thorough soaking. And, hang on a minute, was that hail as well?? In July? Good old British summer time.
Not to worry though, as this inclement weather made our arrival at Saltdean Lido all the sweeter. Hot teas and chocolate all round and we were ready for our second plunge of the day with the water heated to a balmy 27°C. This Grade II listed lido has only recently reopened and, while the building itself has yet to be completed, the pool, with its fun crescent shape and original tiles, is evidently already well used.
A third sea swim had been planned but the waves looked a little choppy, and our clothes still felt a little wet, so a decision was taken to make our way direct to Brighton station and home.
Despite the weather, a wonderful day with great company.
Our next Swim/Walk will be on Sunday 20th August to Hampstead Heath Lido and Ponds. Click here for more details.