Our sister North London sister Lido will be holding their annual Parliament Hill Icy Swim Hootenanny, PHISH for short, on Saturday 20th January. This is always a pilgrimage for cold water swimmers from across the UK and beyond and always good fun.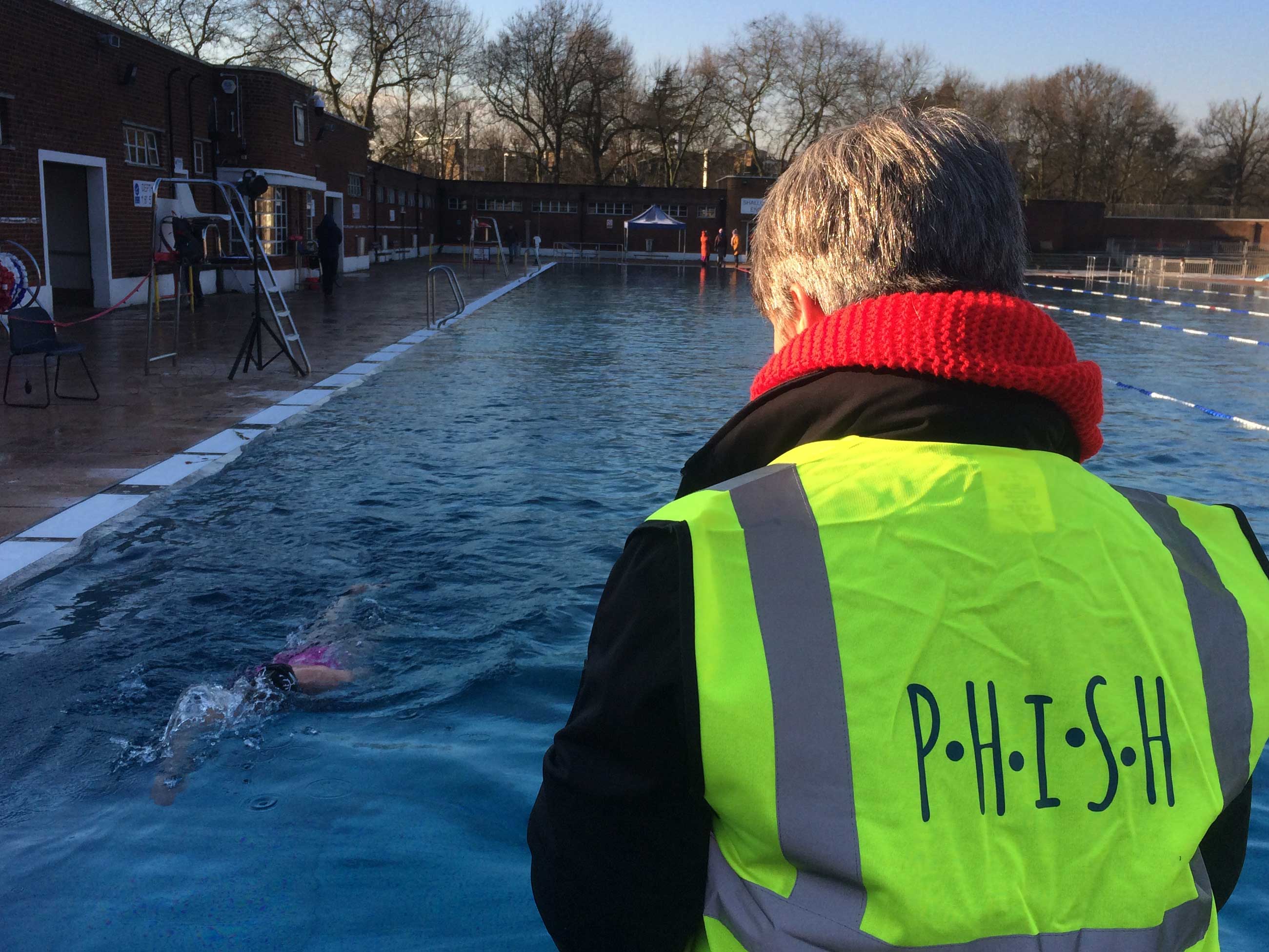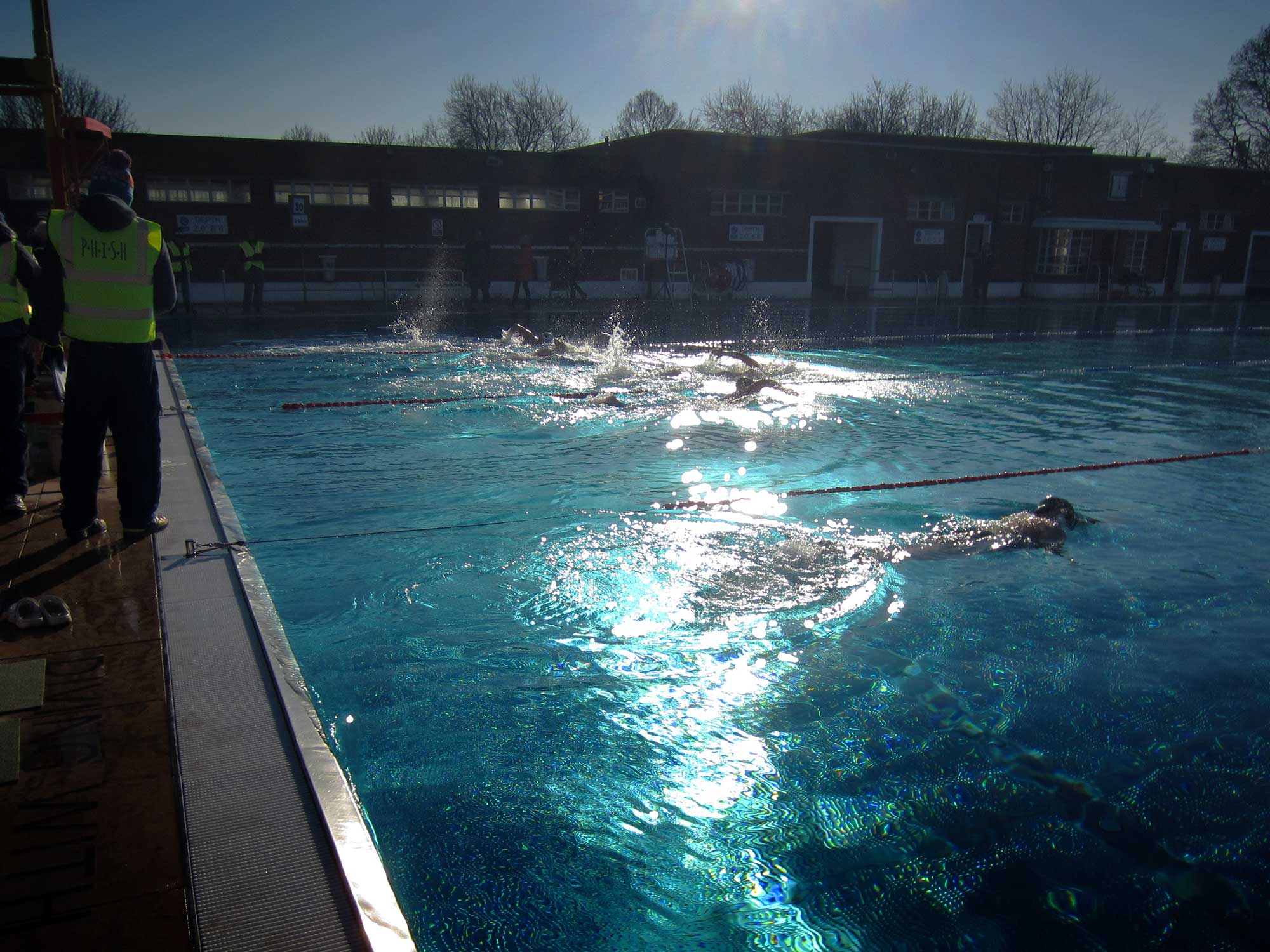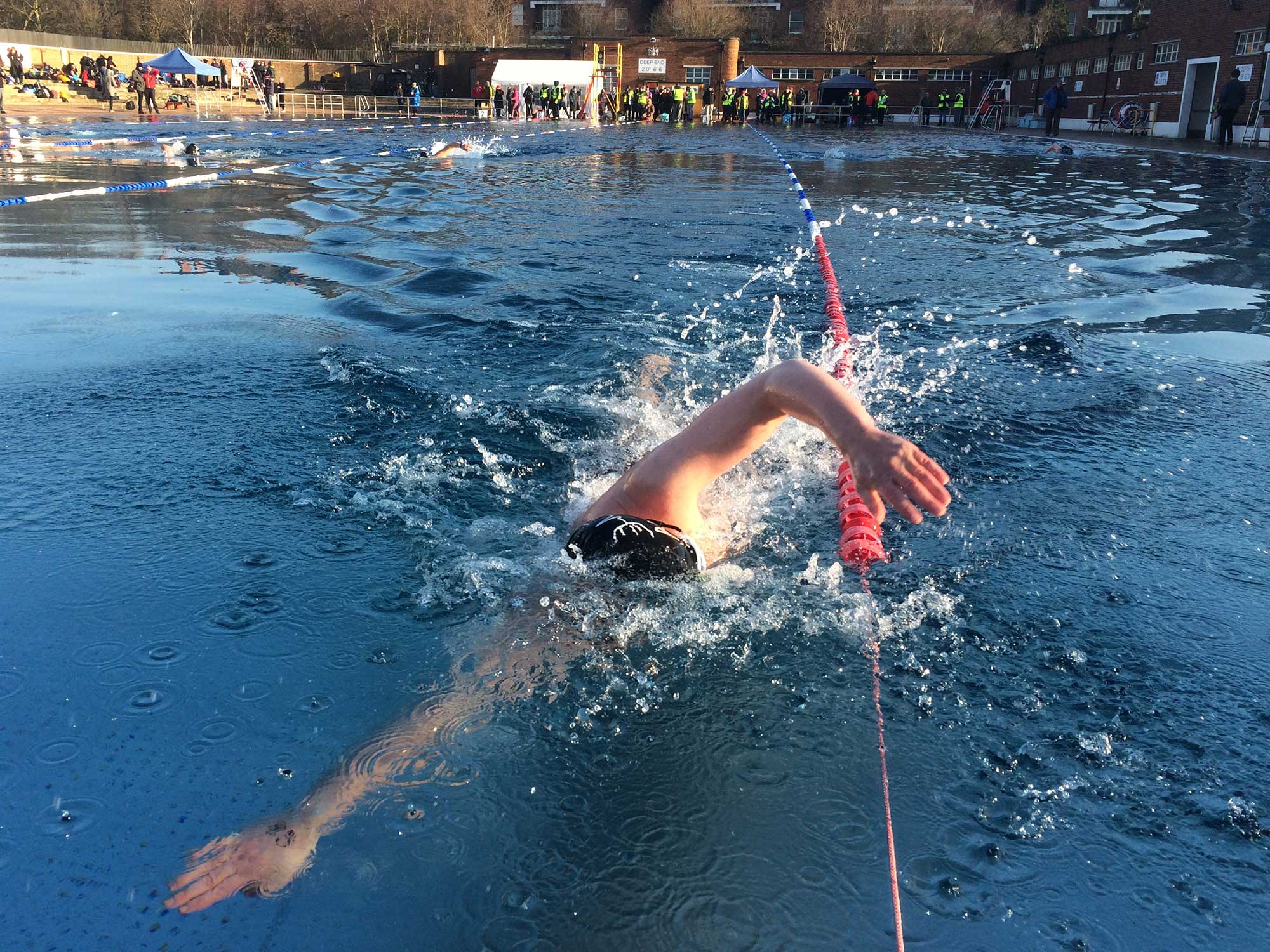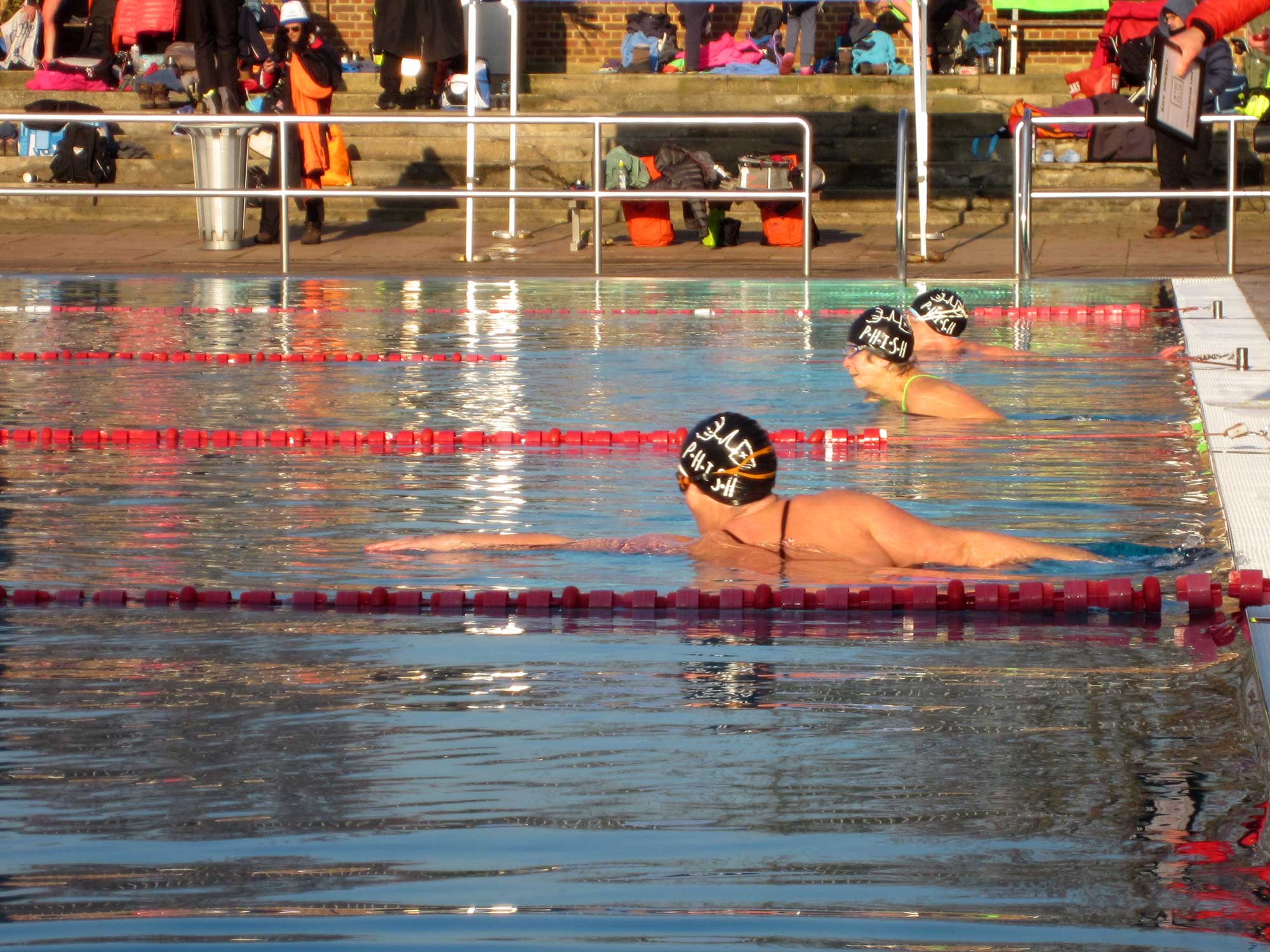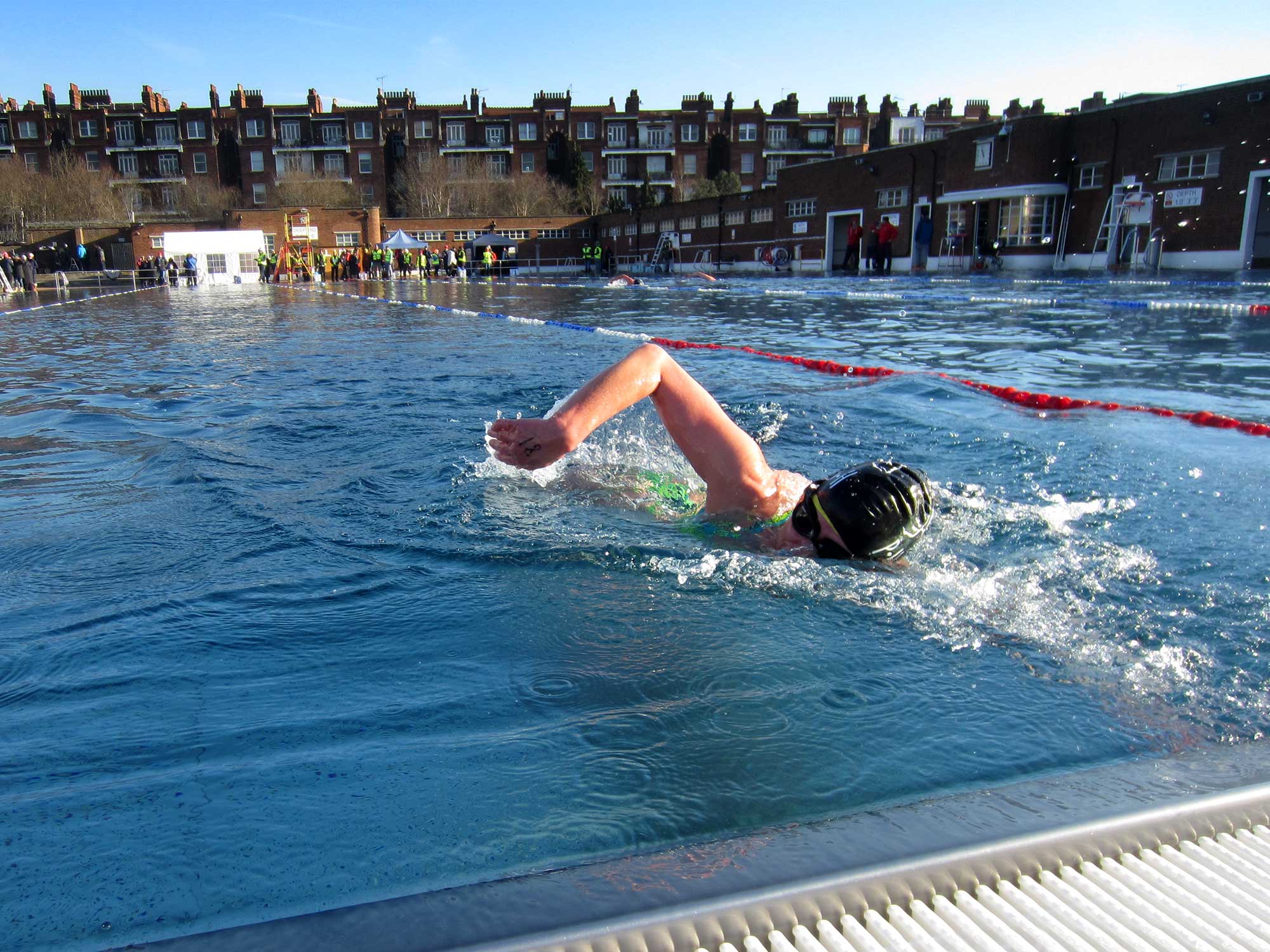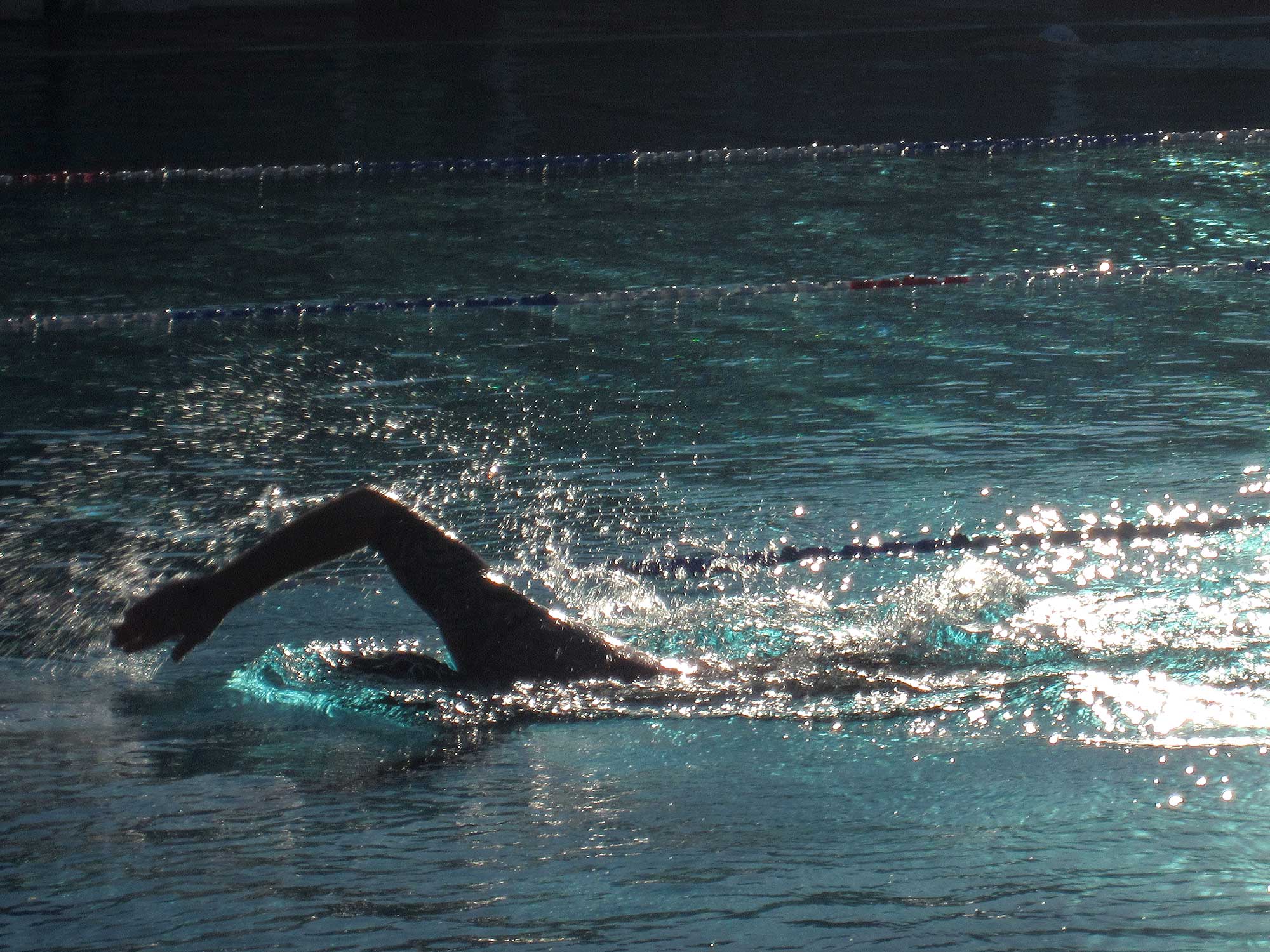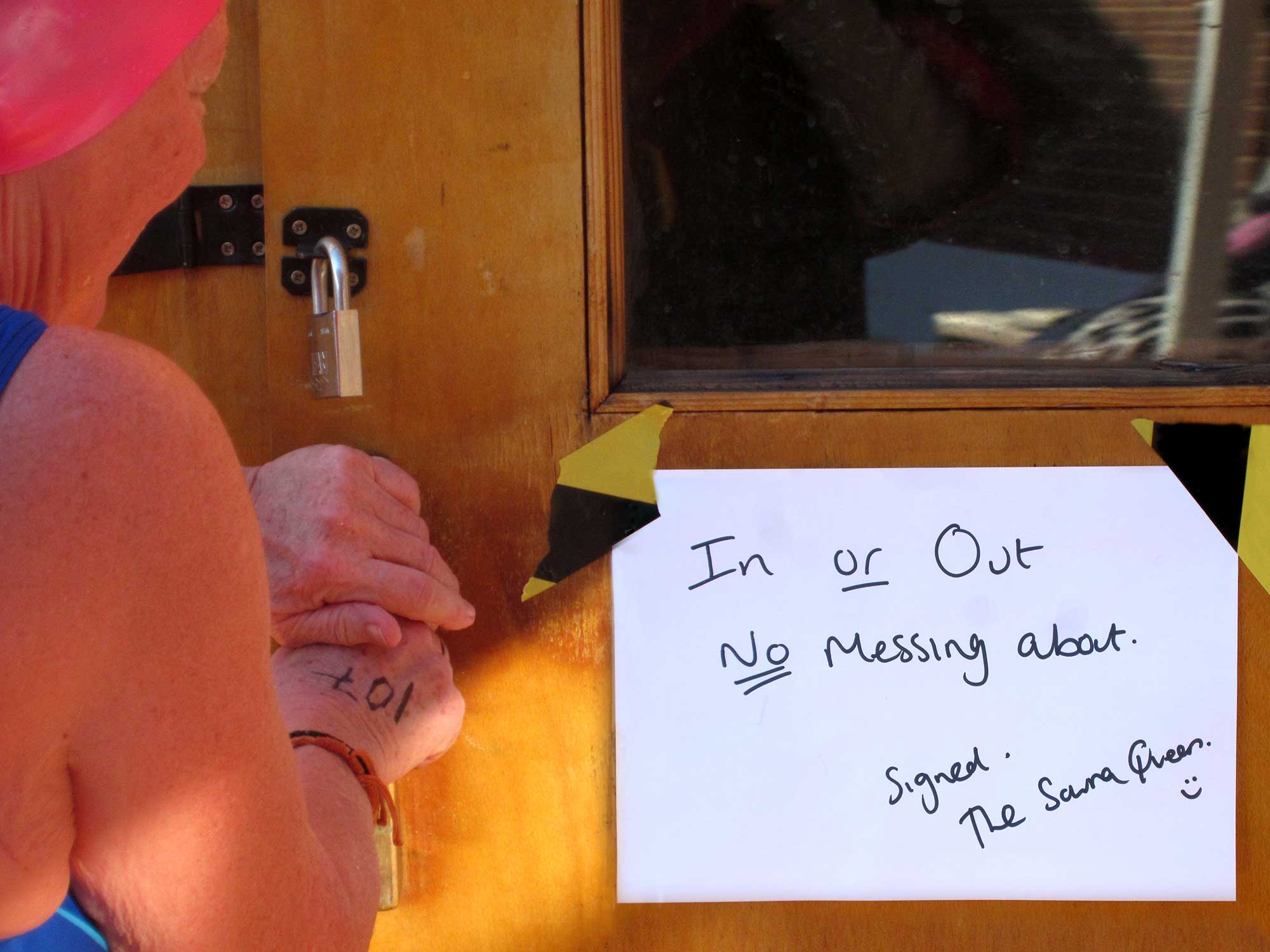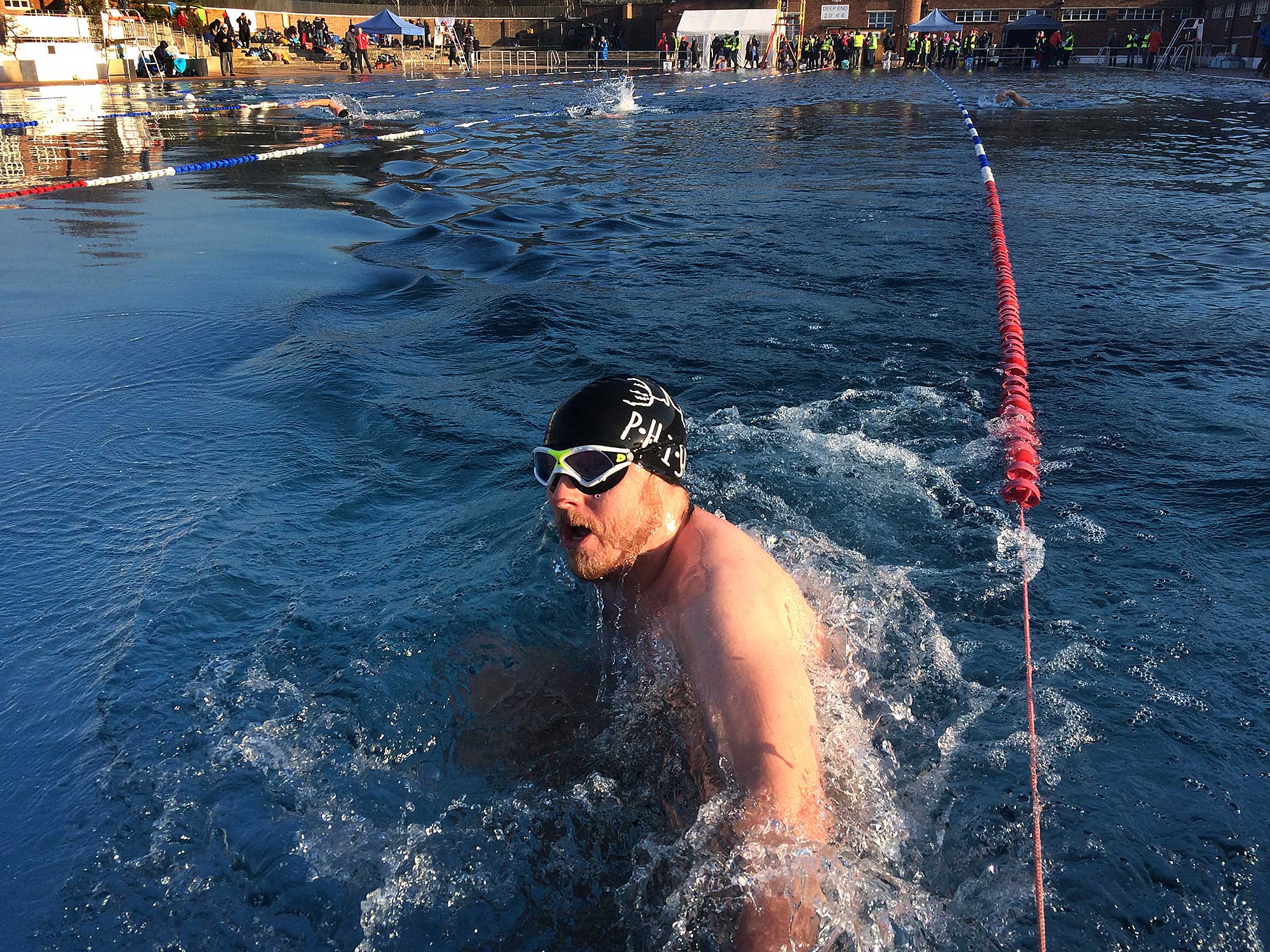 Swimmers can enter as a team or individually. To join Team Brockwell book your place via our Swim Shop page (login if you are a member). To book your own individual race go to the PHISH web site. If you have not taken part before you will need to fill in their cold water swim experience form at the bottom of the rules page.
Oh, and there is a sauna.
Individual races
2 lengths and 4 lengths, 122m and 244m respectively, 10 lengths + endurance.
Relay
Mixed teams. There must be at least one man and one woman. Teams consist of four competitors who swim one 61m length each.
Endurance
The endurance is for experienced cold water swimmers only. 10 lengths of the lido (610m) plus one length for each degree centigrade above freezing up to a maximum of 1,220m. You will need to have swum 1,000m at 6°C or less, preferably this winter.
Rules
You can wear a normal swimming costume only. No jammers, nothing covering arms or legs. ONE swim cap ONLY. We will allow silicone or those horrible rubber ones only. No performance enhancing drugs please folks, no hot toddies either. NO flippers, fins, snorkels, paddles, kayaks, wetsuits or other things that aid buoyancy or performance.
The organiser's decision on whether or not a swimmer is attired appropriately will be final. No diving. No tumble turns.
Registration for ALL swimmers will begin at 8.00am and finish at 10.00am. Failure to register on time will result in disqualification. Please allow plenty of time to arrive and register.
PLEASE DOWNLOAD, PRINT OFF AND SIGN A DISCLAIMER FORM. YOU WILL NOT BE ALLOWED TO SWIM UNLESS YOU DO.