Start your 2018 by booking our new indoor Swimming Sessions at the nearby beautiful JAGs Sports Club every Tuesday evening 7:30pm starting 16th January. Our first ten sessions will concentrate on improving freestyle technique and will be led by our super qualified coach Stephen Baker.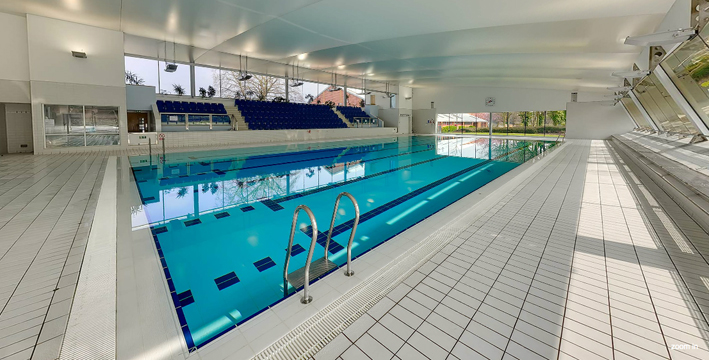 Stephen has won medals at national level in both freesytle and fly, he has been National Universities UAU winner twice, held a long distance world record for team 24 hour swim, played water polo at all international levels, won British and English titles on no fewer than 19 occasions and coached world masters champions at 50m through 1500m swims. Safe hands indeed.
All sessions are for adults 18+ and for insurance purposes you need to be a Brockwell Swimmers club member to take part (membership is free so just register an account).
(Drinks at the Crown and Greyhound, Dulwich Village afterwards.)
We need to pay for our two lanes in advance so it would help if you could book your sessions as soon as possible via our online Shopping Swim Sessions Booking page. Remember to login to the site first.
This is the perfect way to swim off your Christmas and get fit for 2018.