Those lovely people at Swimming Times have given us a fabulous pair of  Maru Competition Swimming Goggles for you to win in our November competition.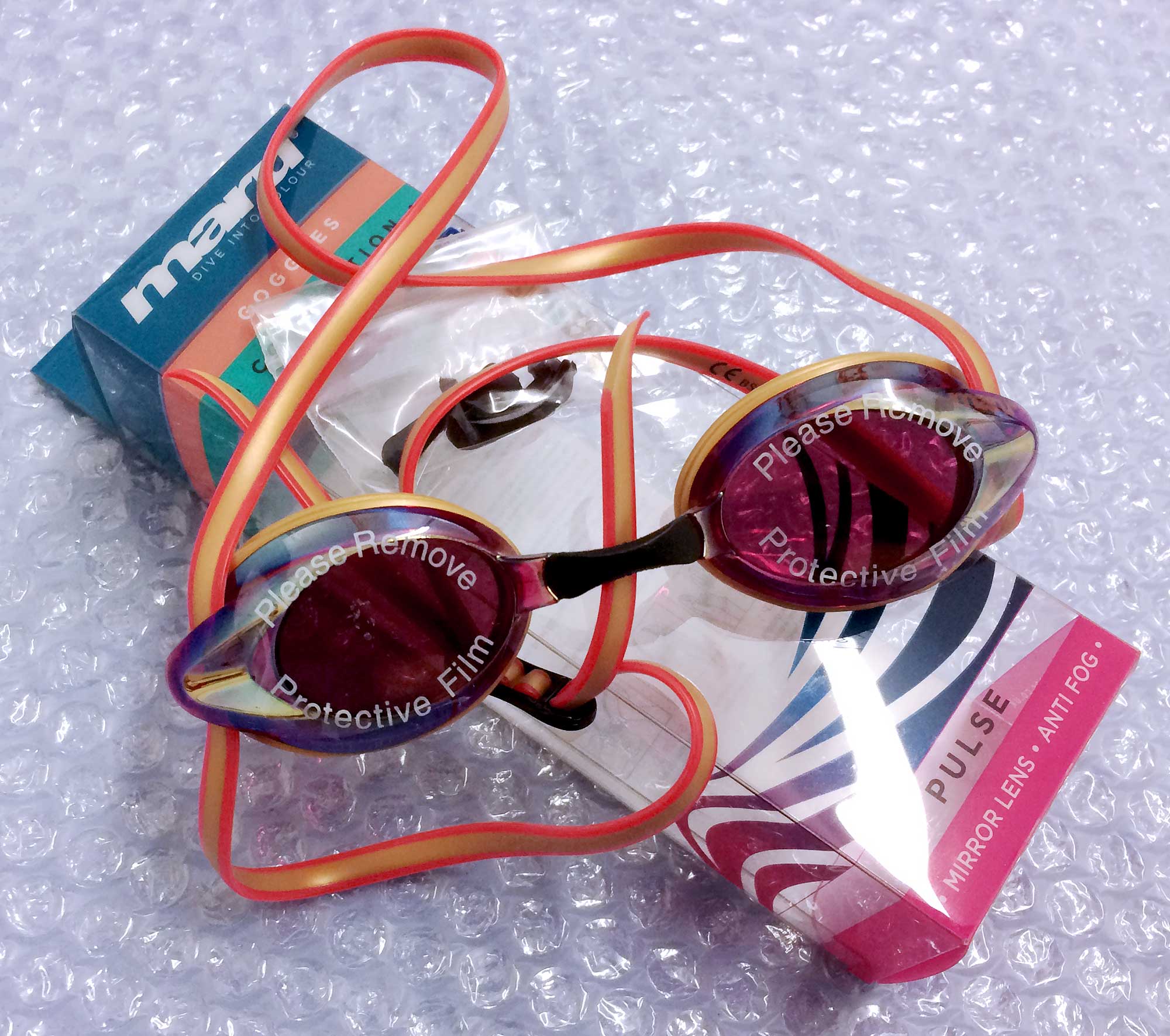 The Maru's Pulse Mirror Goggles come in a lightweight design making them ideal for competition or training. They have a mirrored lens with a stylish gold tinted finish which reduces brightness and the glare from the water, perfect for outdoors or in brightly lit indoor pools. They feature Maru's new and improved polycarbonate lens which has improved their visibility and strength when compared to previous models.
Get all the news and features on your favourite sports in Swimming Times magazine. If you are a fan of swimming, diving, water polo or synchro, at any level, then Swimming Times magazine is for you.
For more information about this publication click here >>>
To win these fabulous goggles please complete the form below. The lucky winner will be announced at the end of December. This competition is open to UK residents only.