Following our three awesome Polo seasons at the Lido, and our earlier experiment with indoor sessions, we're excited to announce another season of 15 winter indoor sessions.
This time we'll be at St Joseph's College, Beulah Hill, London SE19, and coached by the amazing Hannah, who many of you will have met at our summer sessions.
Dates: every Sunday, 3 Sept – 10 Dec
Time: 4.30 – 5.30 pm
Cost: £12 members / £14 non-members
(Reducing to £10 / £12 or less if you book more than 5 sessions)
Now the serious stuff…
Brockwell Swimmers is a non-profit community organisation with zero funding other than what members pay for the sessions.
To make sure these sessions are viable it is CRUCIAL that swimmers sign up in advance, and ideally for 5 or more sessions.  We need as many people as possible to book ahead, so please consider doing this if you are going to come regularly.  (If you need to swap dates after you pay we'll be flexible!)
POLO Register and payment details
Our PayPal is being upgraded at the moment so you will need to pay direct by bank transfer.
Members booking: http://www.brockwellswimmers.com/water-polo-members-page/
Non-members booking: http://www.brockwellswimmers.com/water-polo-nonmembers-booking/
See you in the pool!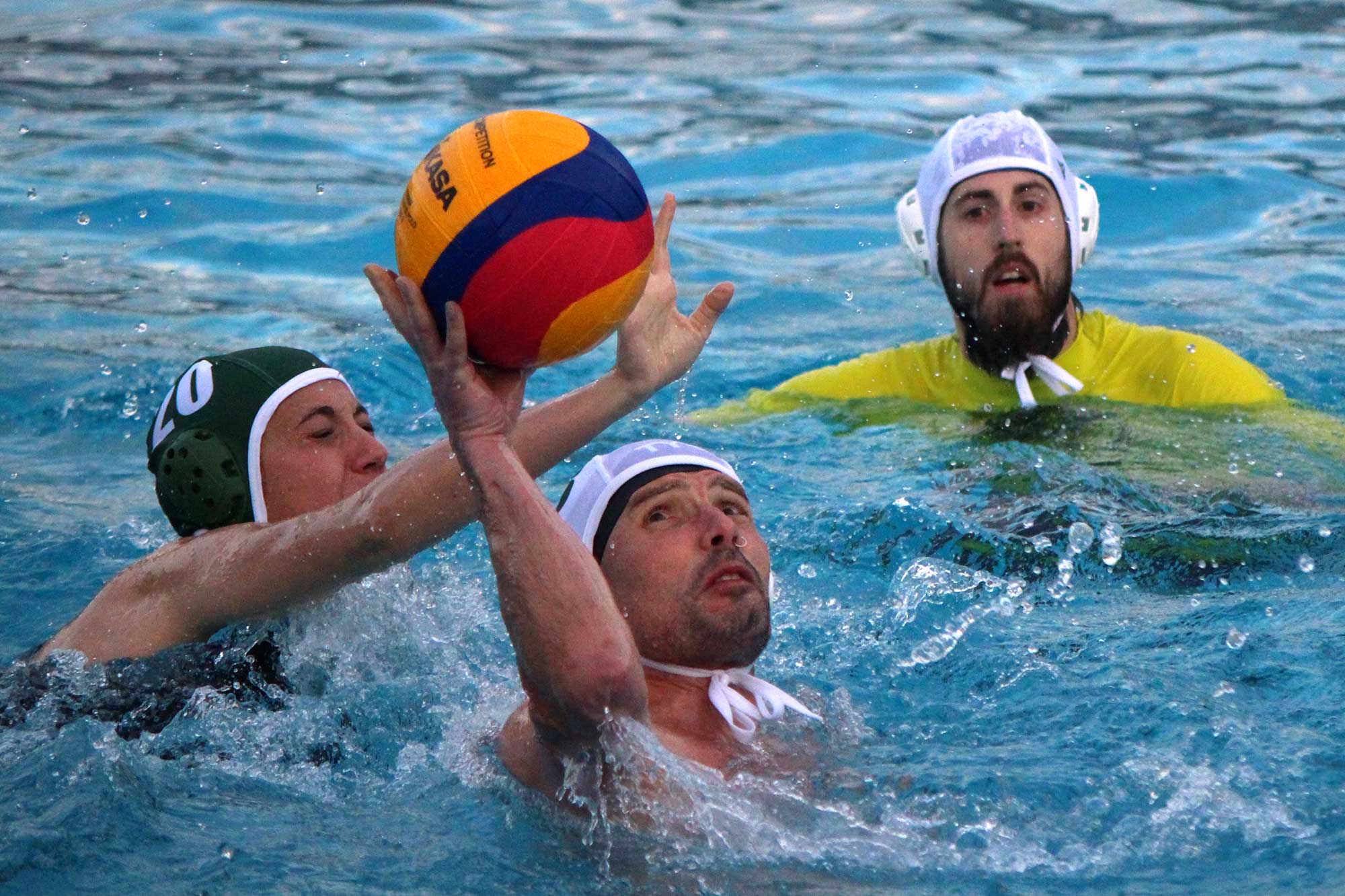 Save
Save