We're putting a team together to raise money for the MacMillan cancer charity's All Out Swim happening Saturday 30th September. We have pledged to swim 5K (100 lengths) in relay and need four members. If more members want to swim we'll make up another team.
It's the perfect combination of swimming and raising money for charity. Great fun for a great cause. Get in touch using the Contact Us page.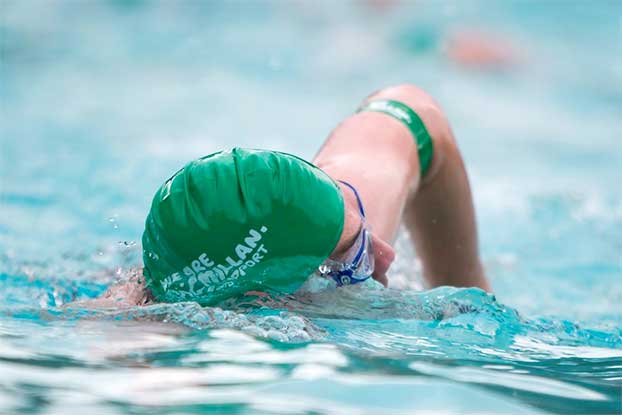 The Brockwell Swimmers team will receive a free MacMillan t-shirt each, swimming cap and arm band, along with a fundraising pack full of training and fundraising tips. MacMillan will keep you updated with everything you need to know in the lead up to the event and will, of course, be there on the day to cheer you on and present you with your well-deserved All Out Swim medal.
The money raised will help MacMillan ensure no one faces cancer alone. So, sign up today and make a difference for people whose lives are affected by cancer.