Team Brockwell took part in Swimathon 2017 at the Lido on Saturday 8th April raising £1,407.32 [now risen to £1,662.20] for Marie Curie; an amazing charity who care for people living with terminal illness, offering expert care, guidance and support for them and their families.
Our JustGiving page is still open so if you wish to add to our total please click here.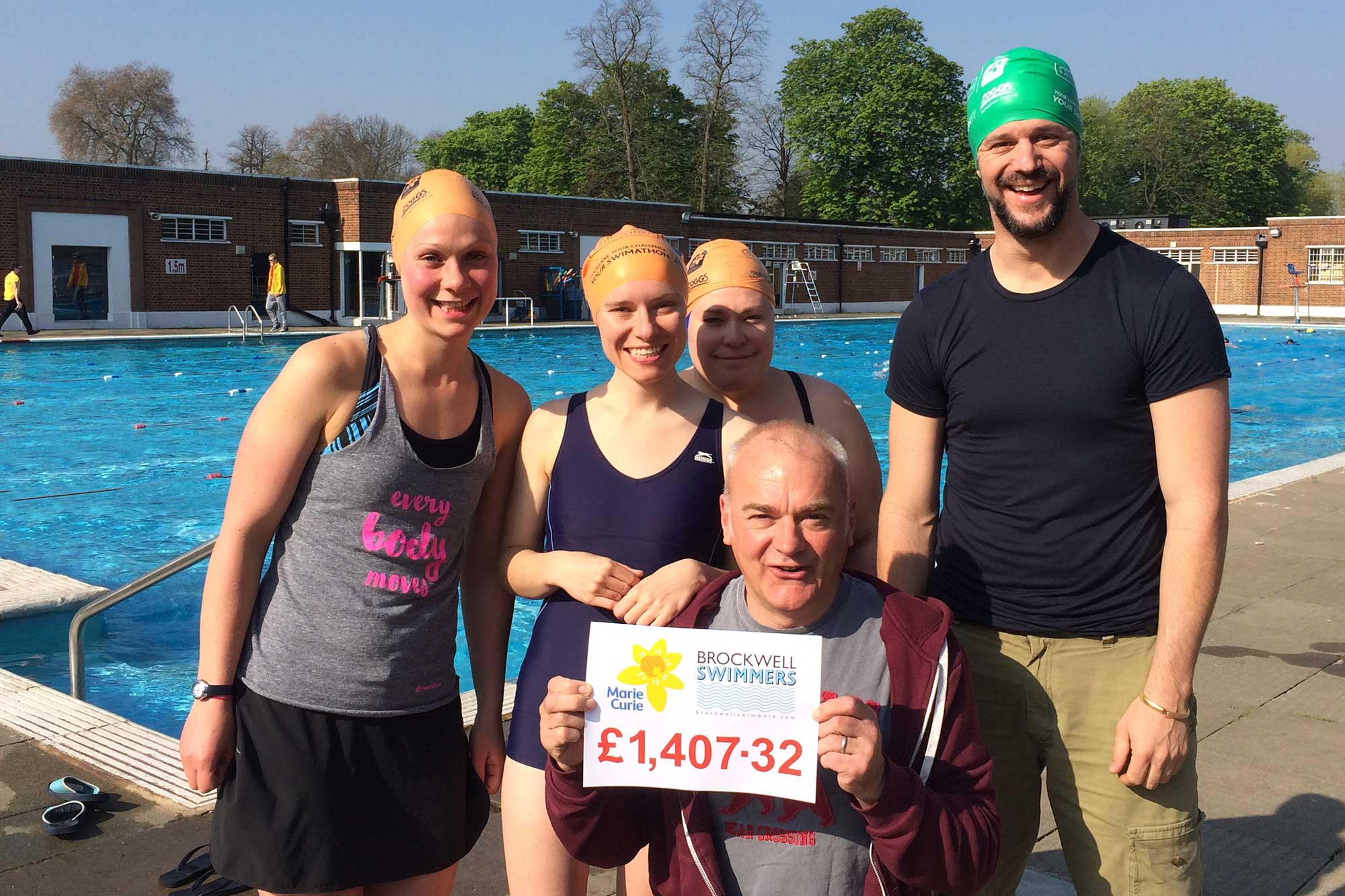 Big thanks to Anne, Alicja, Charlotte, James and Tim for swimming 20  lengths each, a total of 5K. A fantastic effort and a wonderful morning bathed in brilliant sunshine.
We would also like to thank Fusion, the Brockwell volunteers and Swimathon Team for such smooth running event. Excellent work.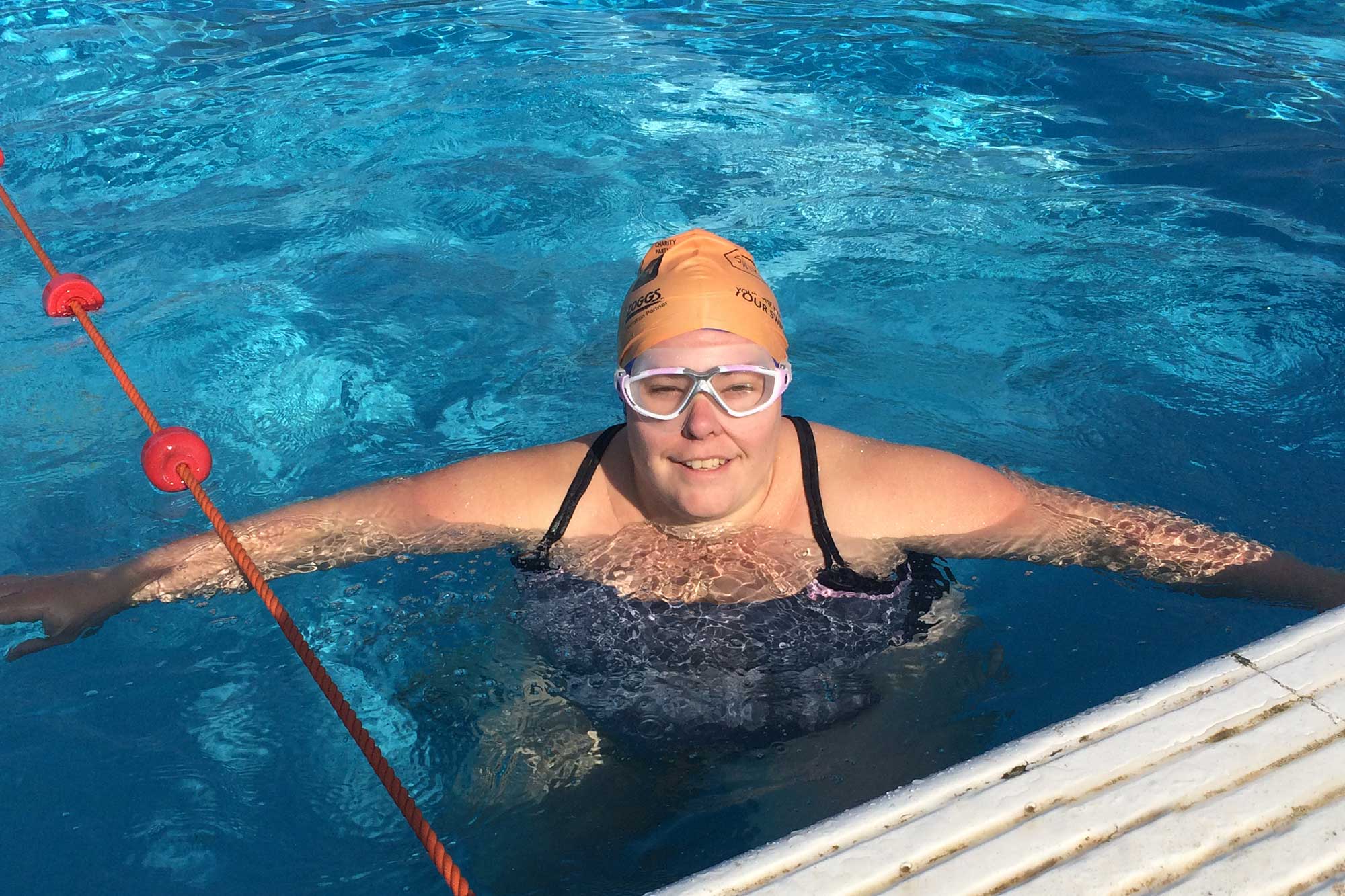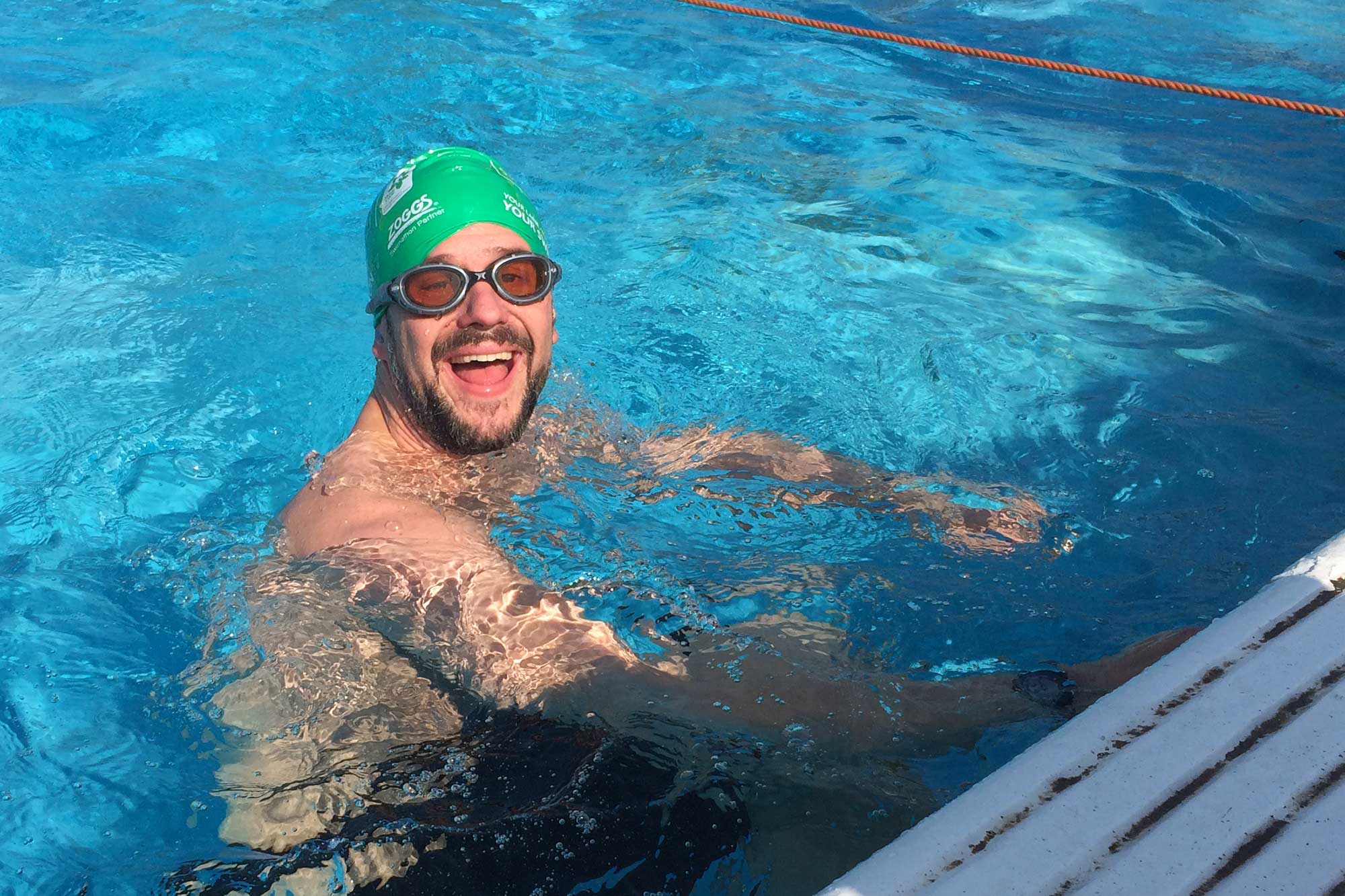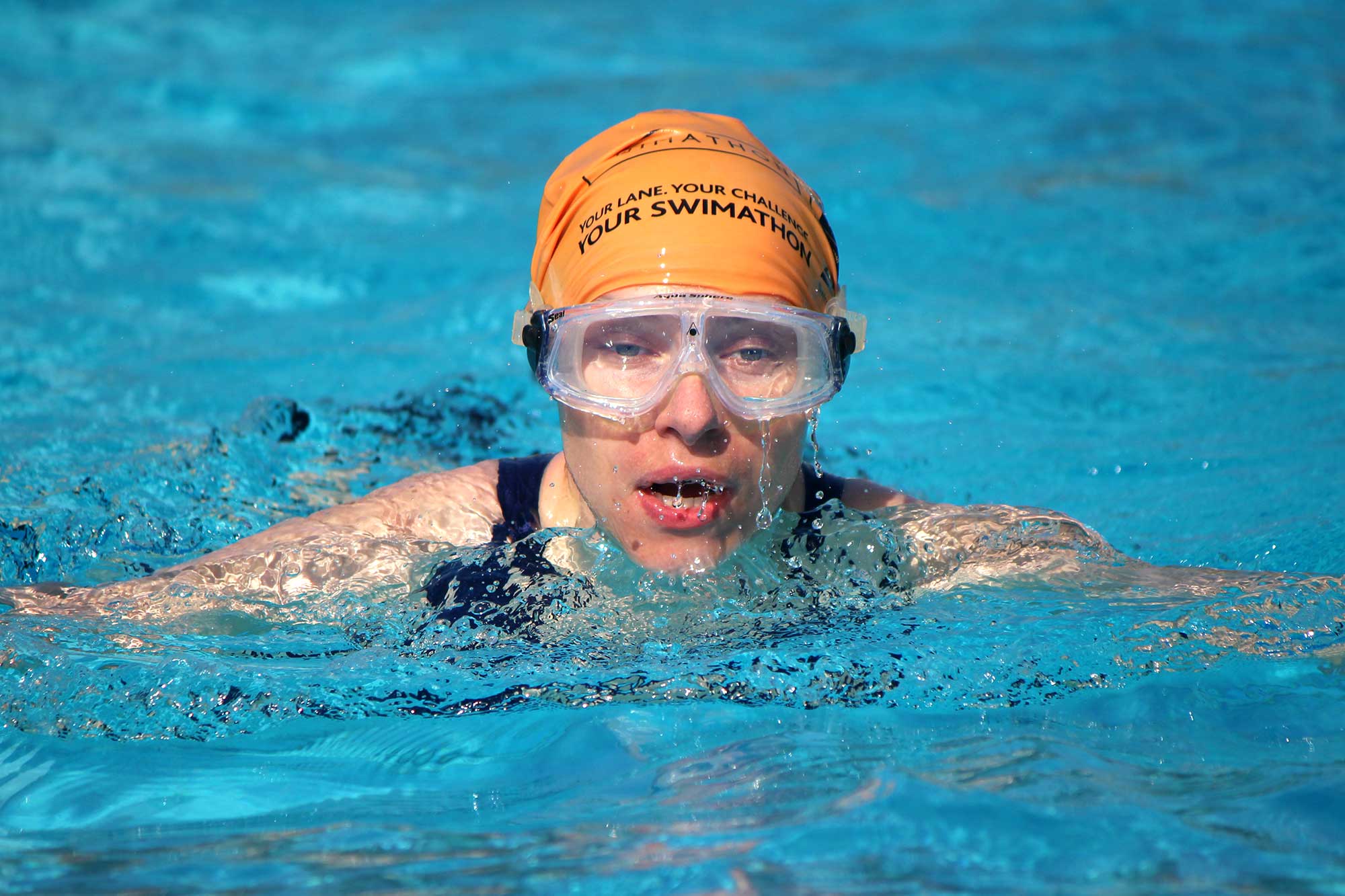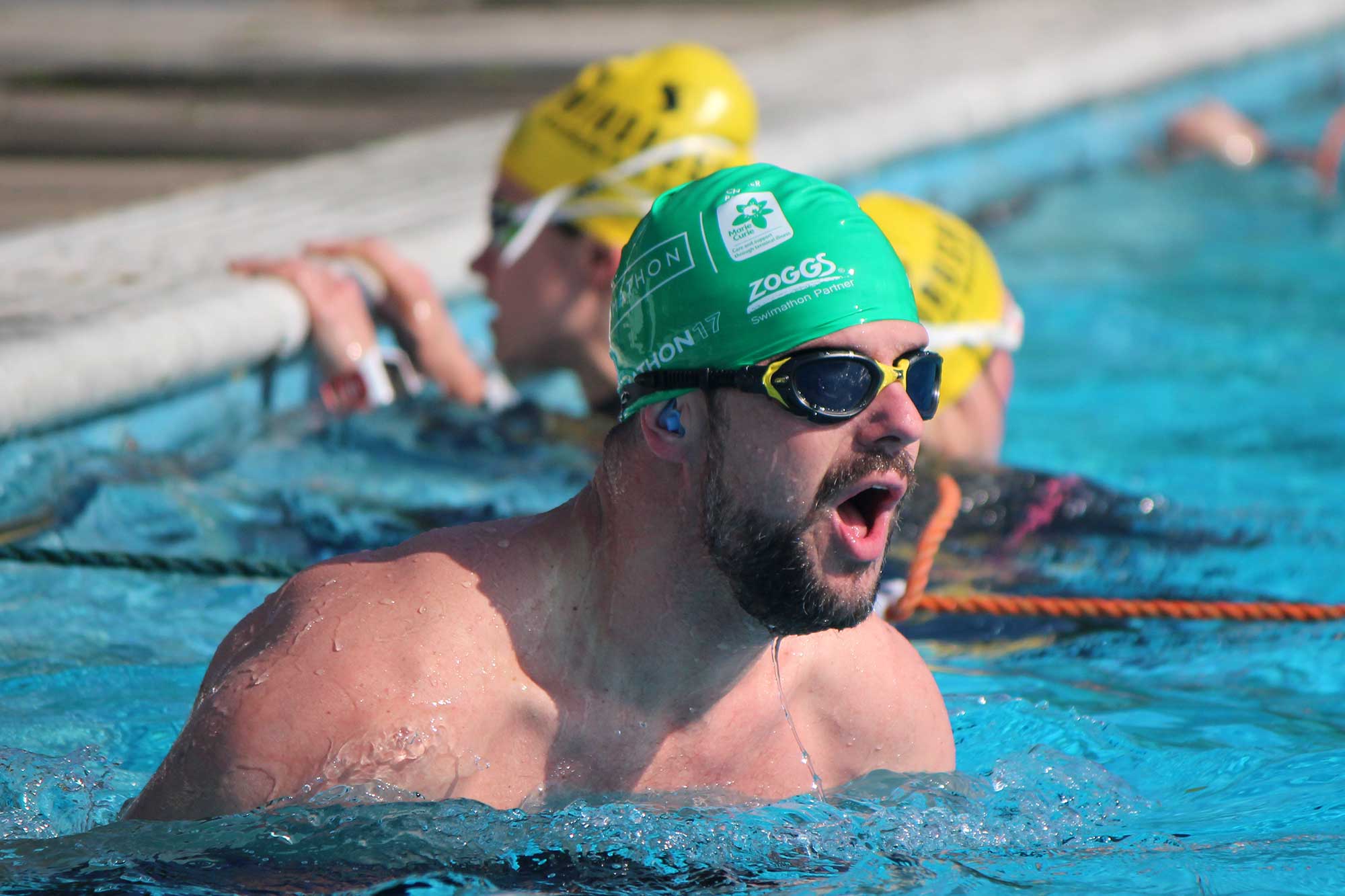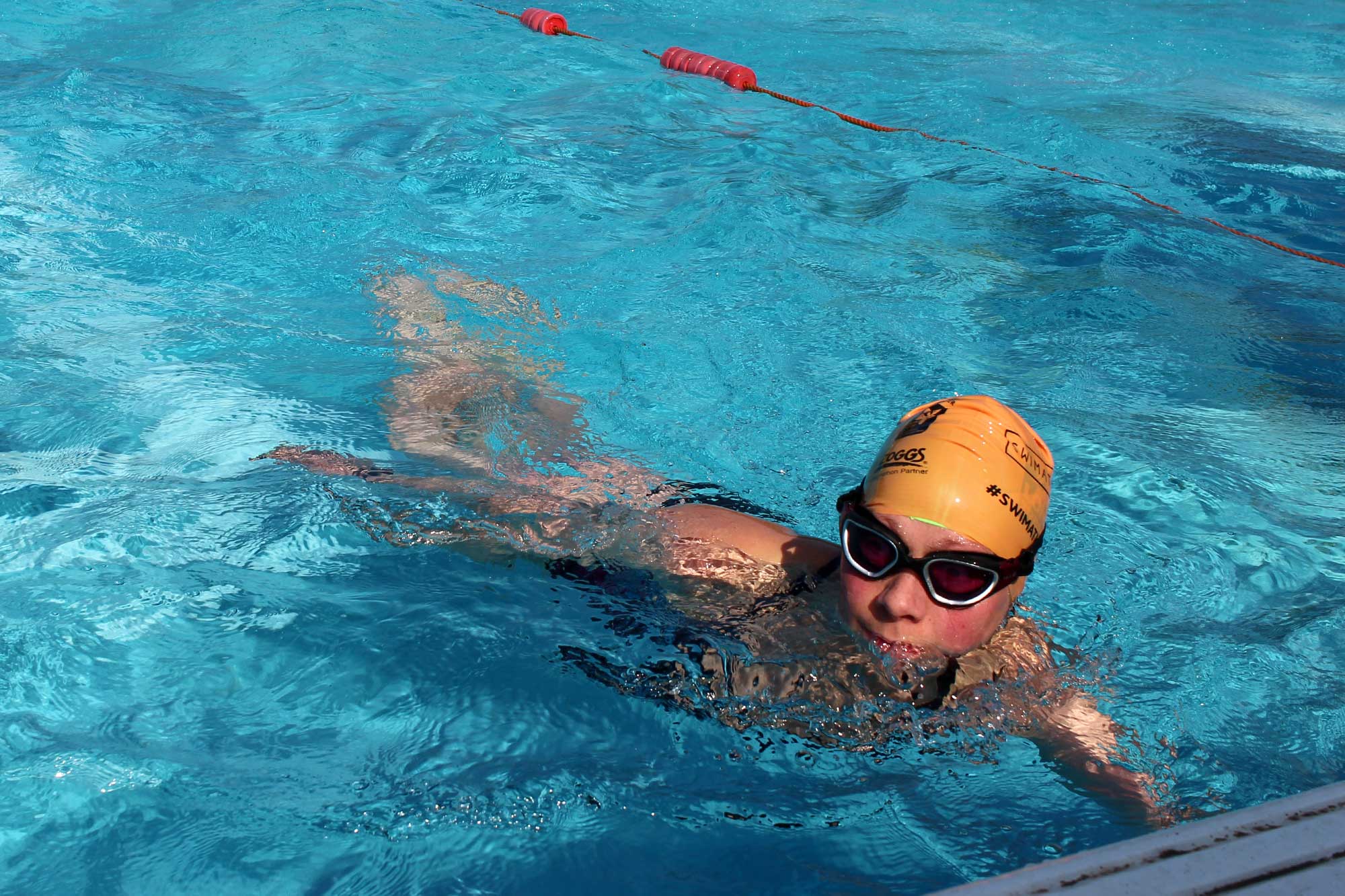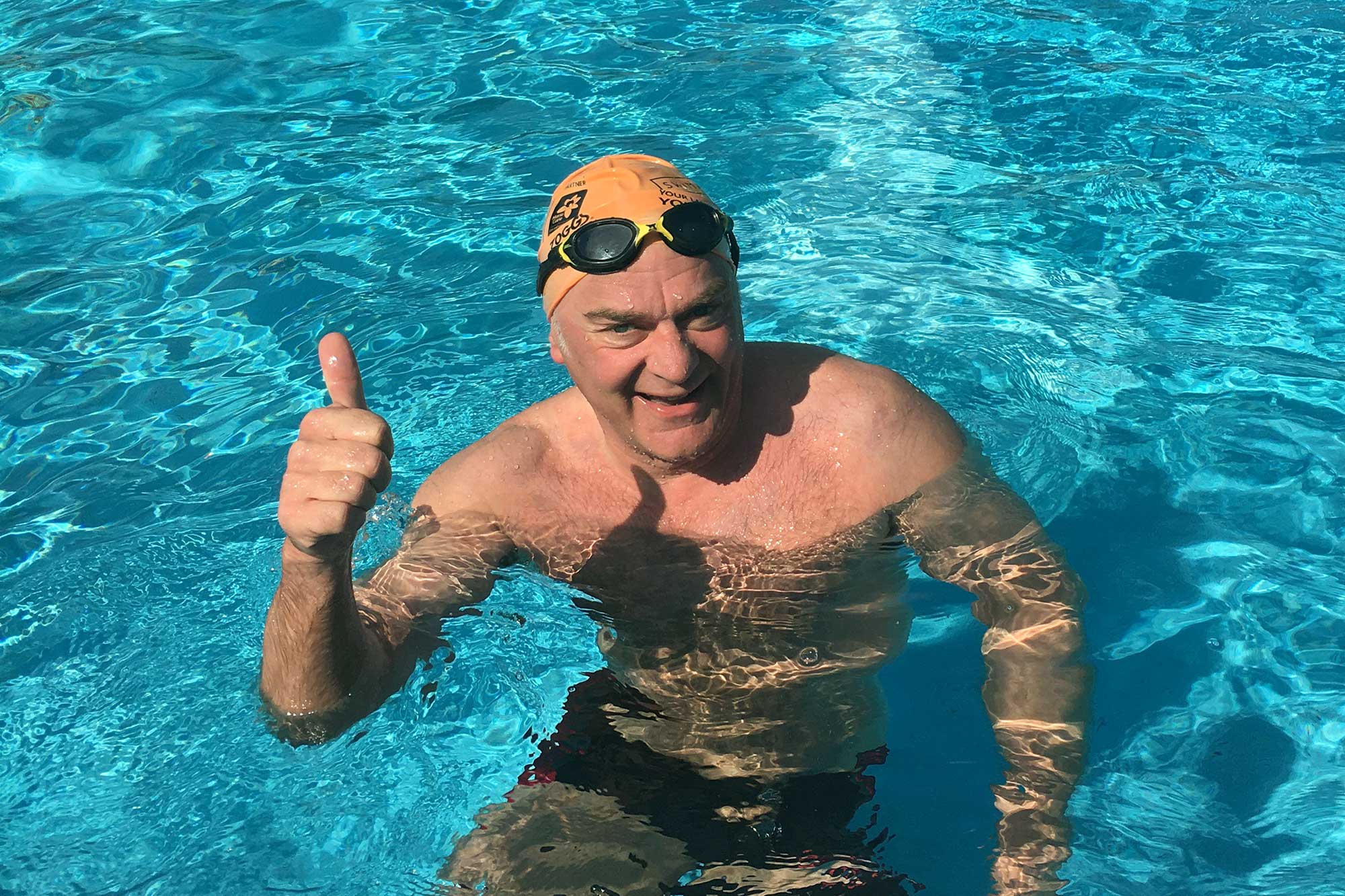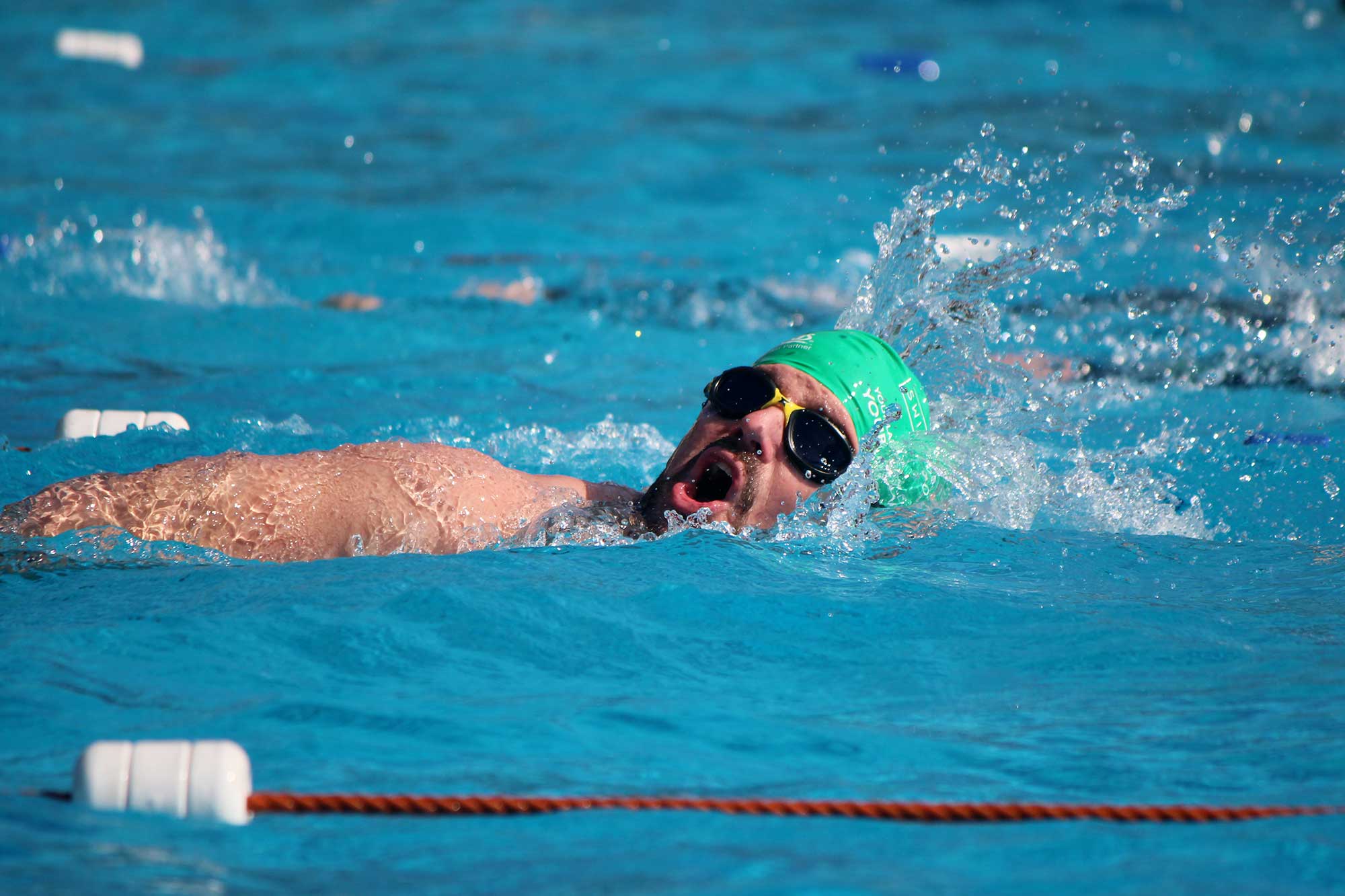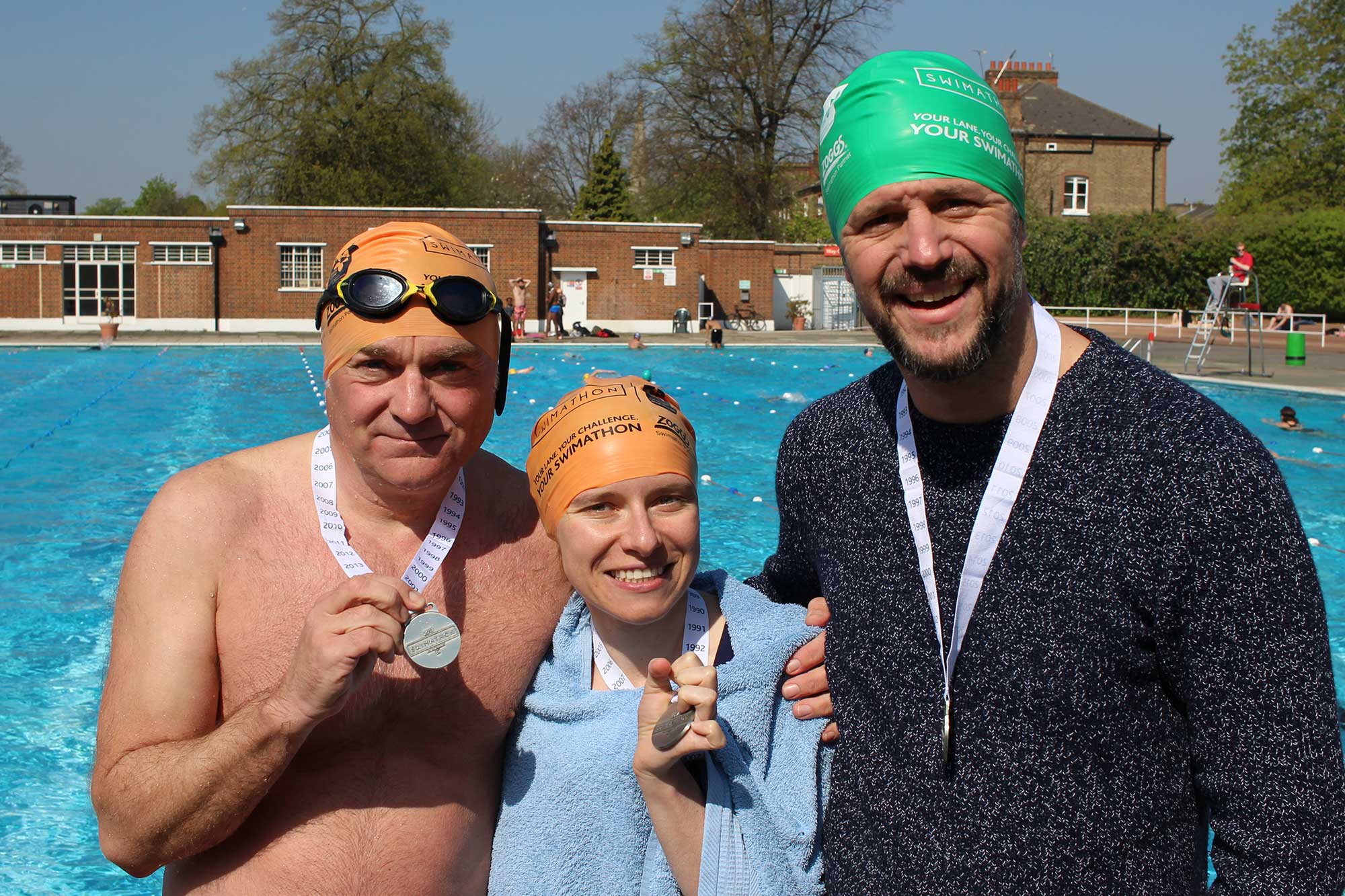 If you would like to join the team at the next charity swim please get in touch.
Save